Staff Spotlight: Stacey Schneiderman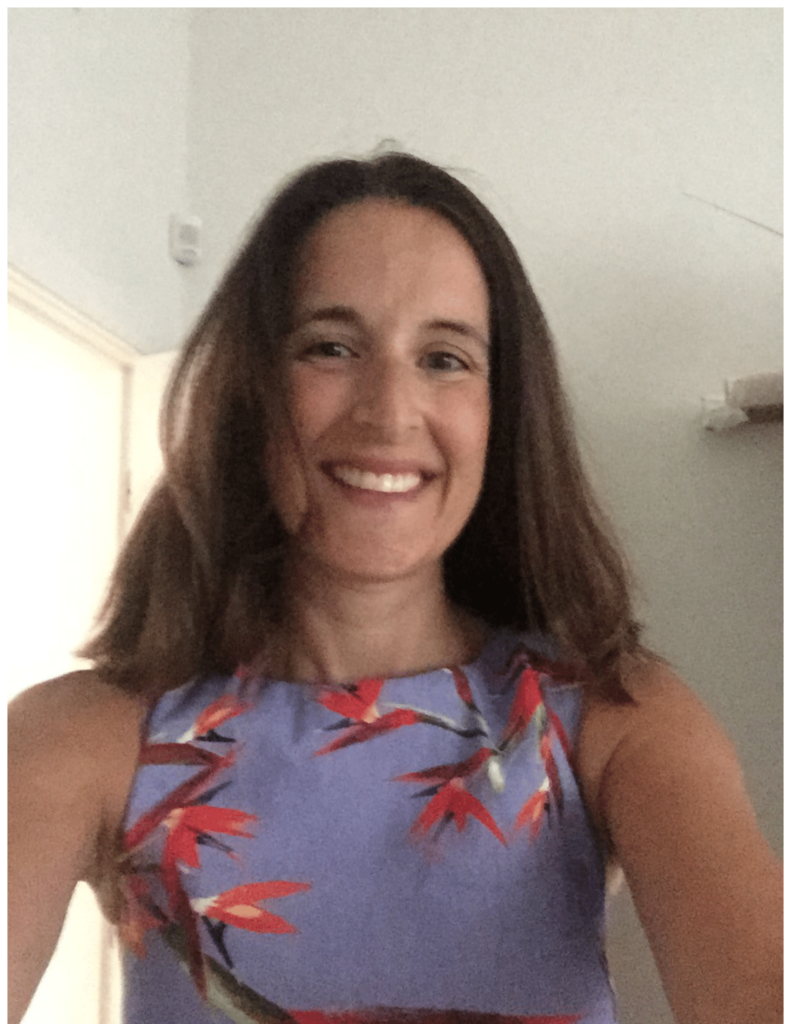 Stacey Schneiderman
Clinical Match Specialist and Team Lead for the Friend 2 Friend Program
At JBBBS since December 2017
What does your job at JBBBS entail?
As a Clinical Match Specialist, I am lucky to begin the intake process with both volunteers and participants. Collaboratively with the Friend 2 Friend team, potential matches are discussed. Next, I officially bring the two new Friends together during a match meeting. Building relationships is one of my favorite parts of being a part of Friend 2 Friend. Connections on my caseload are supported during regular scheduled outreach or during MAGIC programs.  
---
What path led you to your current role at JBBBS? 
It all started one day when I followed my soon to be husband to Yom Sport one Sunday in 2007. That afternoon, I was signed up for a volunteer intake.  I was currently working professionally as a special educator and always had a passion being surrounded by neurodiverse populations. Being a part of the MAGIC community was a wonderful experience. I now lead the same group I once was a member of and have a forever bond with my Friend. . 
---
What motivates or inspires you most about your work?
There are days, especially as of late, when things have been challenging, and then I remember it is a MAGIC night. I typically receive a call or two from Friends confirming their attendance and expressing how excited the are to see me and the rest of the group. This motivates me. As the event gets closer, my kids will ask permission if they can participate or say hello to the group. My family's enthusiasm and involvement also motivate me. I am restored with a positive energy exuding from the members in this group. I am both motivated and inspired by the Friends that I work with.
---