Staff Spotlight: Tania Gray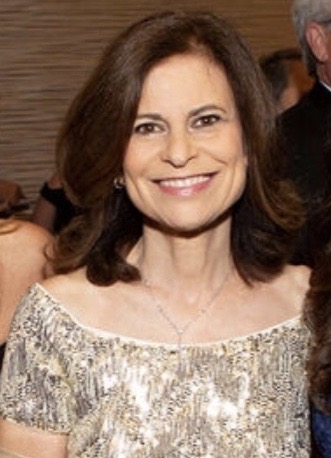 Tania Gray
Director of Engagement and Outreach
At JBBBS since 2018
What does your job at JBBBS entail?
I am responsible for the recruitment of volunteers, children, and adults with disabilities for all JBBBS programs including the LGBTQ+ Youth Mentoring Program. I also forge partnerships with other organizations, agencies, places of worship, and corporations. I am also responsible for volunteer engagement which has included organizing and hosting monthly virtual volunteer meet ups throughout the pandemic.  
---
What motivates and inspires you most about your work?
I say this a lot, but I truly have the best job ever! I love interacting with people and hearing their stories. Getting to know our amazing volunteers and having the privilege of learning about them is one of the best parts of the job. Our volunteers truly inspire me as do the children, families and friends in our programs! Plus, I work with the most wonderful staff! 
---
What would you say to someone who is thinking about volunteering with JBBBS?
A theme I hear over and over again when I follow up with recruited volunteers and ask about their experience is that "I thought I was volunteering to help someone else, but it has really changed MY life!" Our volunteers not only significantly impact the lives of others, but also are profoundly impacted as well.
---