Video Message from Jeffrey Savit: Connecting during COVID-19
Jewish Big Brothers Big Sisters of Greater Boston President and CEO, Jeffrey Savit, provides an update on what JBBBS is doing to support our Littles, Friends, families, volunteers and staff throughout the coronavirus (COVID-19) situation.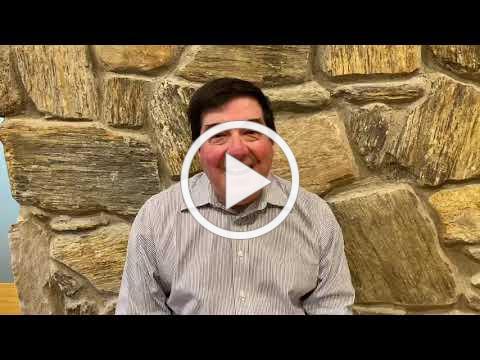 In this video you will hear about:
How JBBBS is leveraging its 100 years of experience in combating social isolation and have been using this expertise to continue to deliver on virtual programs and connection.
Out unwavering commitment to the families and volunteers we serve.
The increasing demand for our services. We are busy recruiting volunteers and moving forward in making matches during these troubling times
Our dedicated staff of social workers who are on the phones checking in with families and volunteers and ensuring everyone has the resources they need innovative remote programming
Our upcoming celebratory "JBBBS Toast Challenge campaign which will help mark JBBBS' 100th anniversary
To support our children, adults with disabilities, and their families, please donate today. Thank you for your ongoing support of JBBBS
Jeffrey Savit