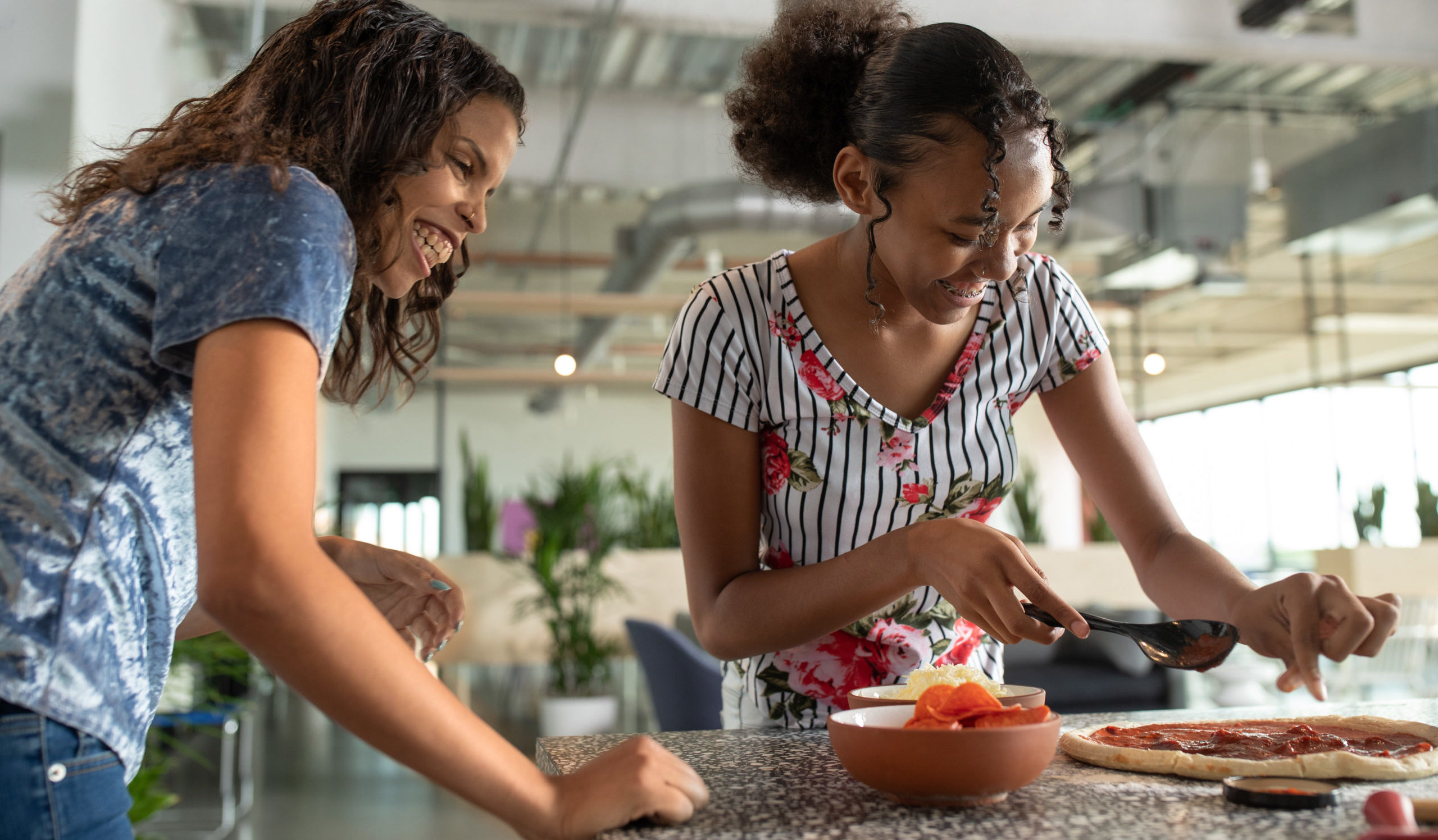 Impact
JBBBS transforms the lives of children, adults with disabilities and their families through the power of one-to-one relationships. Get involved with us today!

Thank you to all of our 2020 Team JBBBS rider!
This year was also different for the Rodman Ride for Kids. As we transitioned from a wonderful gathering of hundreds of bikers to a virtual event this year, we are thrilled to that we had more participants this year than in years past! And, our team members did much more than biking. We had participants walking, climbing mountains, running and swimming. And people participated all summer long. The culmination happened yesterday when the virtual Rodman Ride took place. We raised over $100,000 for team JBBBS.
See you next year!
With the need for connection and community even more important than ever, JBBBS' work is even more critical than ever before. We spoke with our new Board Chair, Jeff Maimon to learn more about his commitment to JBBBS and hear his hopes for our future.
Read More
Match Outing Guidelines for Fall 2020 as of October 10th, 2020 Dear JBBBS Volunteers and Families, As we enter the colder months, we are all thinking about how to keep ourselves safe and healthy while avoiding exposure to COVID19 and Influenza. Over the summer JBBBS recommended limiting in-person outings to outside locations only, mask wearing at all times and for matches to avoid driving…
Read More
Friend 2 Friend (F2F) provides adults with mild to moderate disabilities the opportunity to make new friends, socialize, stay active and be connected to the community. F2F programs support one-to-one friendships for qualifying adults.
JBBBS' comprehensive mentoring program pairs children aged 6-18 with Bigs who provide role-modeling, encouragement, and friendship. JBBBS supports clients and their whole families by providing financial support, coaching and referrals to other social services agencies.
Connections: Children & Teens to Adult Mentors
Connections: Adults with Disabilities to New Friends
Scholarships: Camp & College youth served