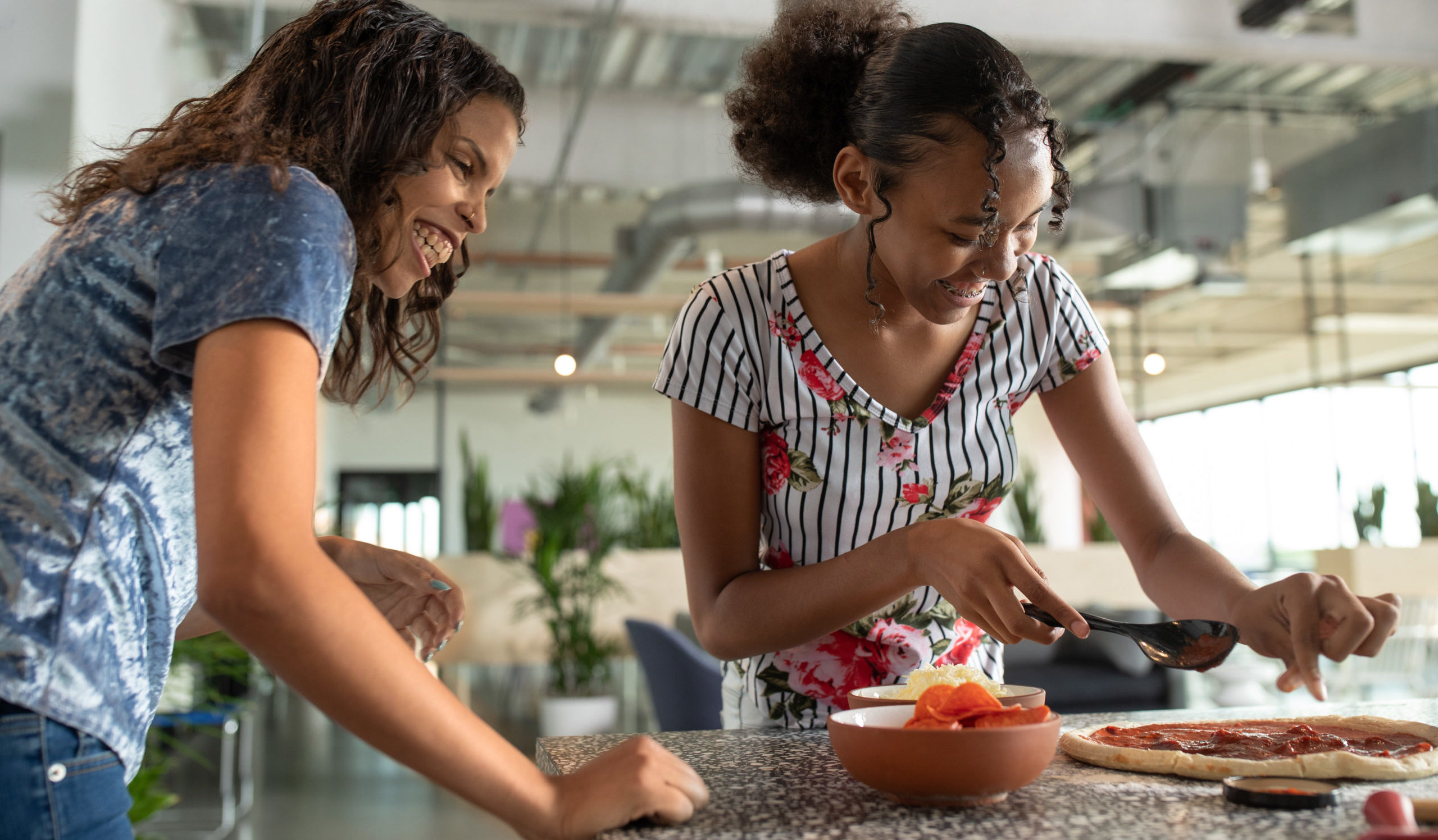 Impact
JBBBS transforms the lives of children, adults with disabilities and their families through the power of one-to-one relationships. Get involved with us today!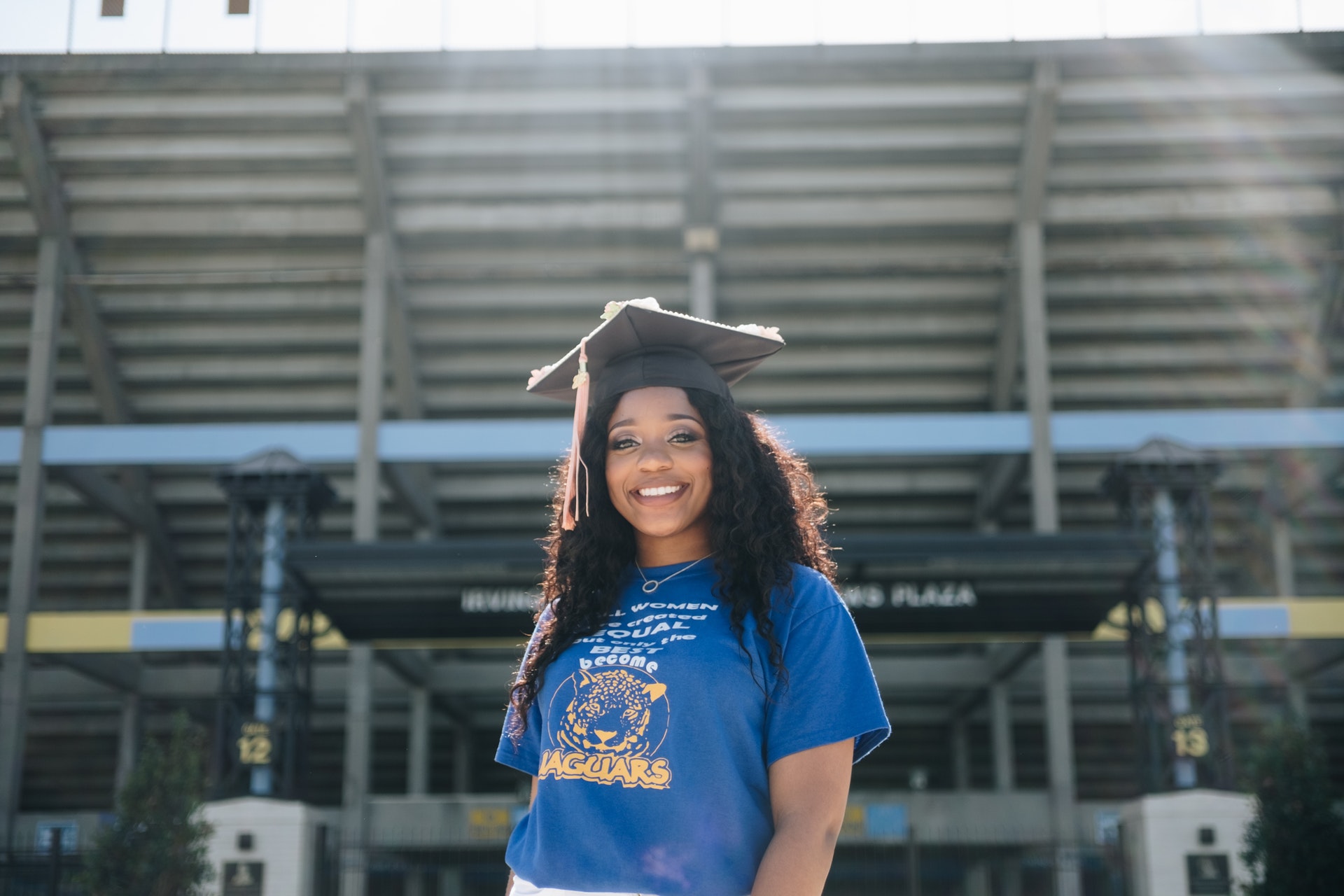 We received a Cummings Grant!
JBBBS is excited to announce that we have been awarded a $100K grant from the Cummings Foundation to support our pilot College Mentoring program.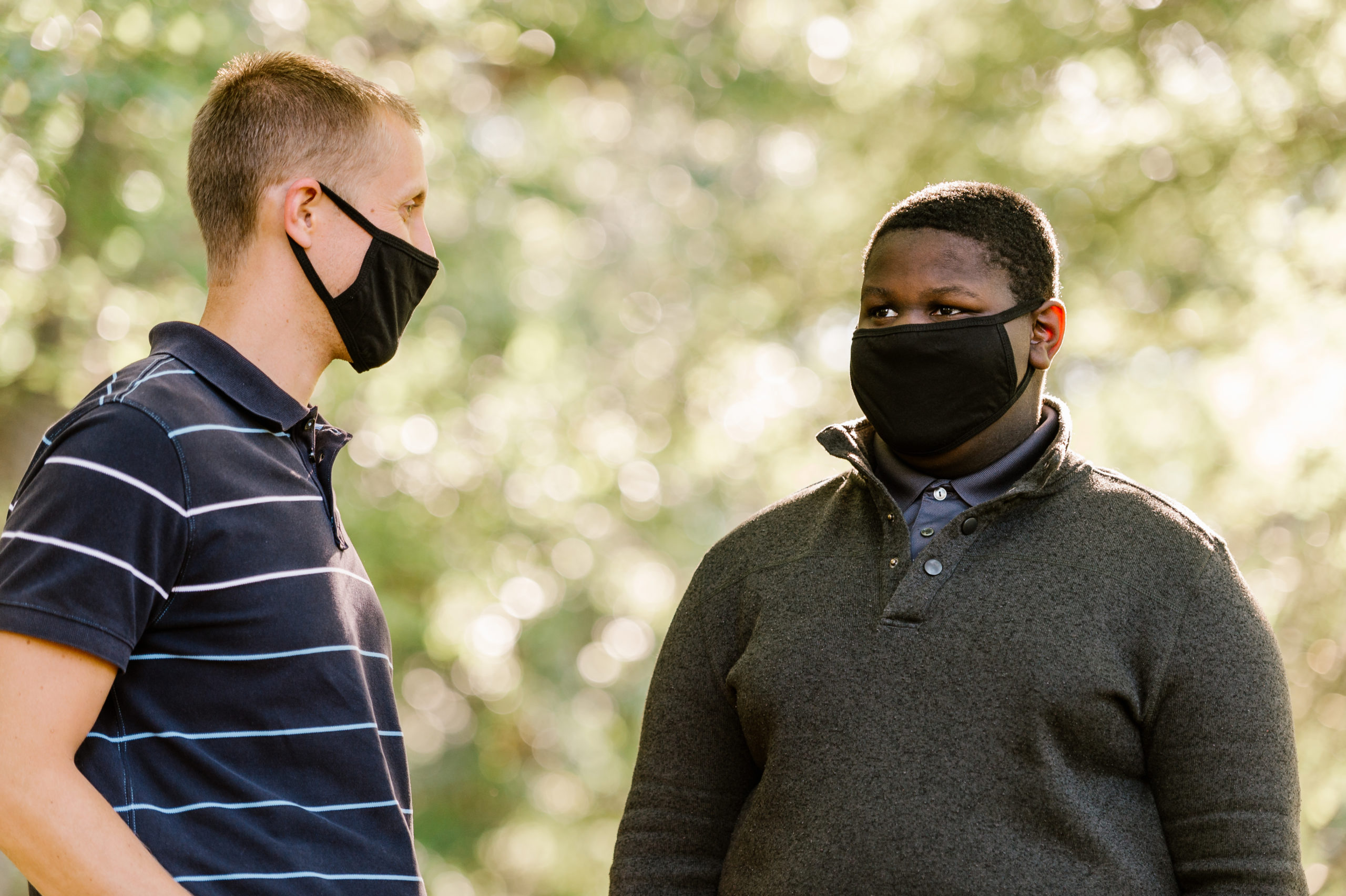 COVID-19 Resources for Volunteers
Get the latest guidelines for match outings, tools for communication, and activity ideas that follow social distancing guidelines.
Friend 2 Friend (F2F) provides adults with mild to moderate disabilities the opportunity to make new friends, socialize, stay active and be connected to the community. F2F programs support one-to-one friendships for qualifying adults.
JBBBS' comprehensive mentoring program pairs children aged 6-18 with Bigs who provide role-modeling, encouragement, and friendship. JBBBS supports clients and their whole families by providing financial support, coaching and referrals to other social services agencies.
Matches in our Children's and Friend 2 Friend Programs.
Given in college scholarship to 44 scholars.
Staff hand-delivered personalized summer packages to our Littles.