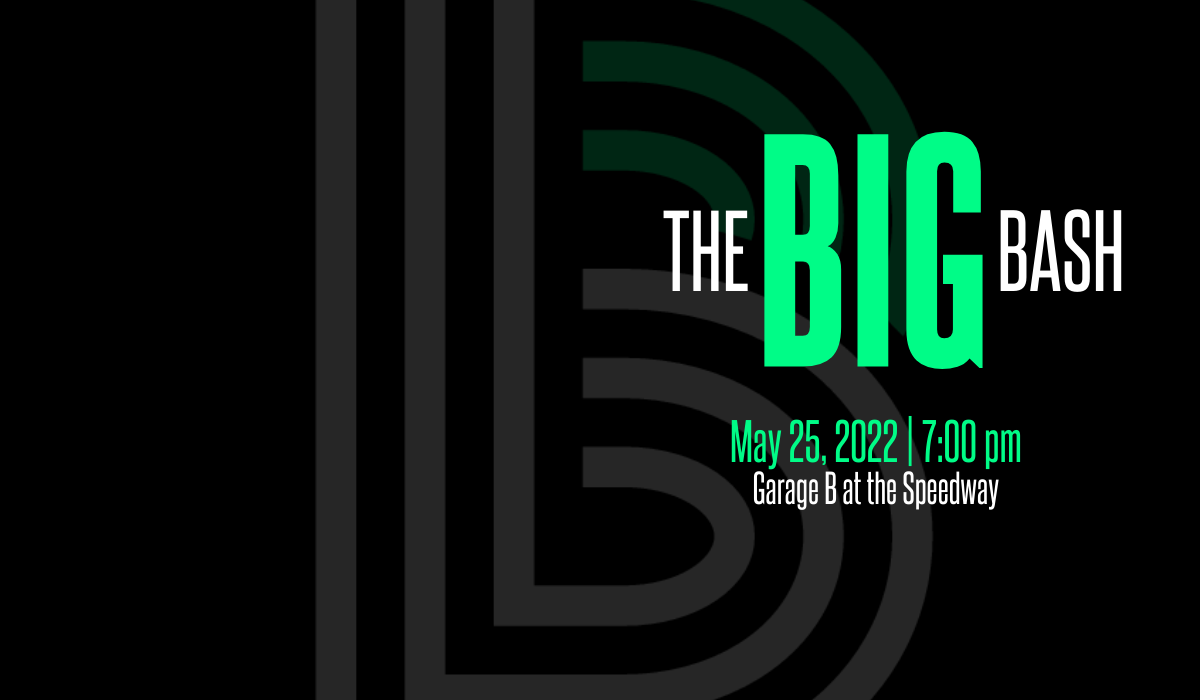 Something BIG is coming
Join us in celebrating the transformation of lives through the power of one-to-one relationships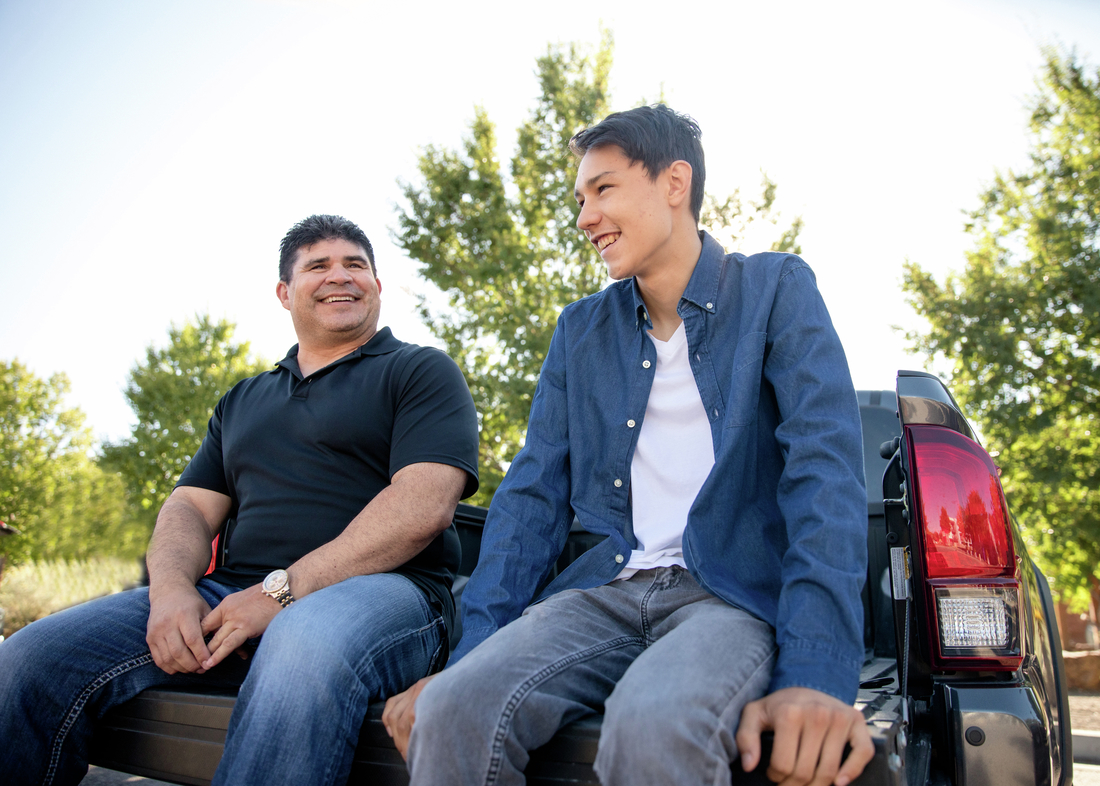 Impact
JBBBS transforms the lives of children, adults with disabilities and their families through the power of one-to-one relationships. Learn more about our work.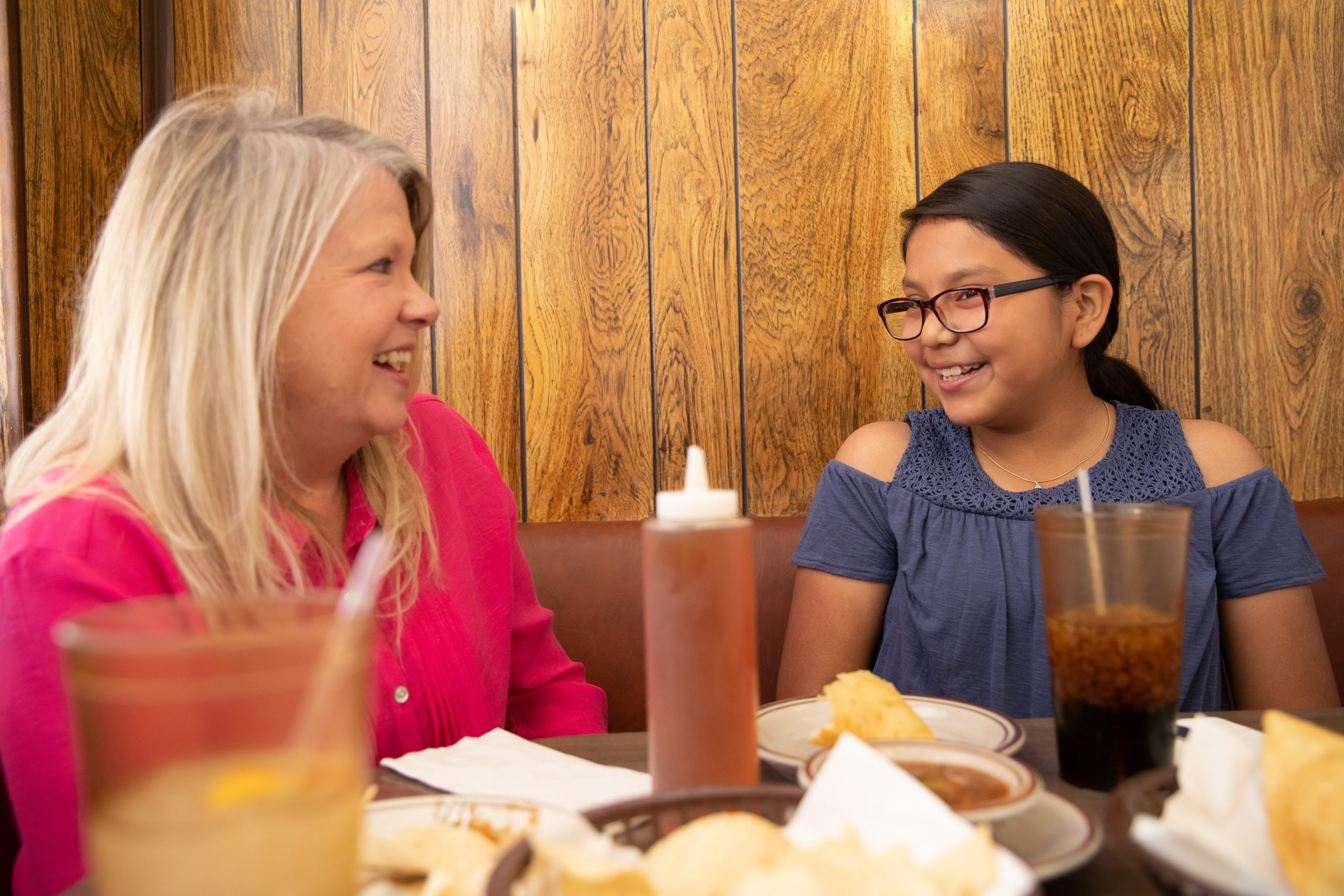 Driven by Jewish Values
JBBBS proudly serves children and adults of all backgrounds and identities. Get involved with us today!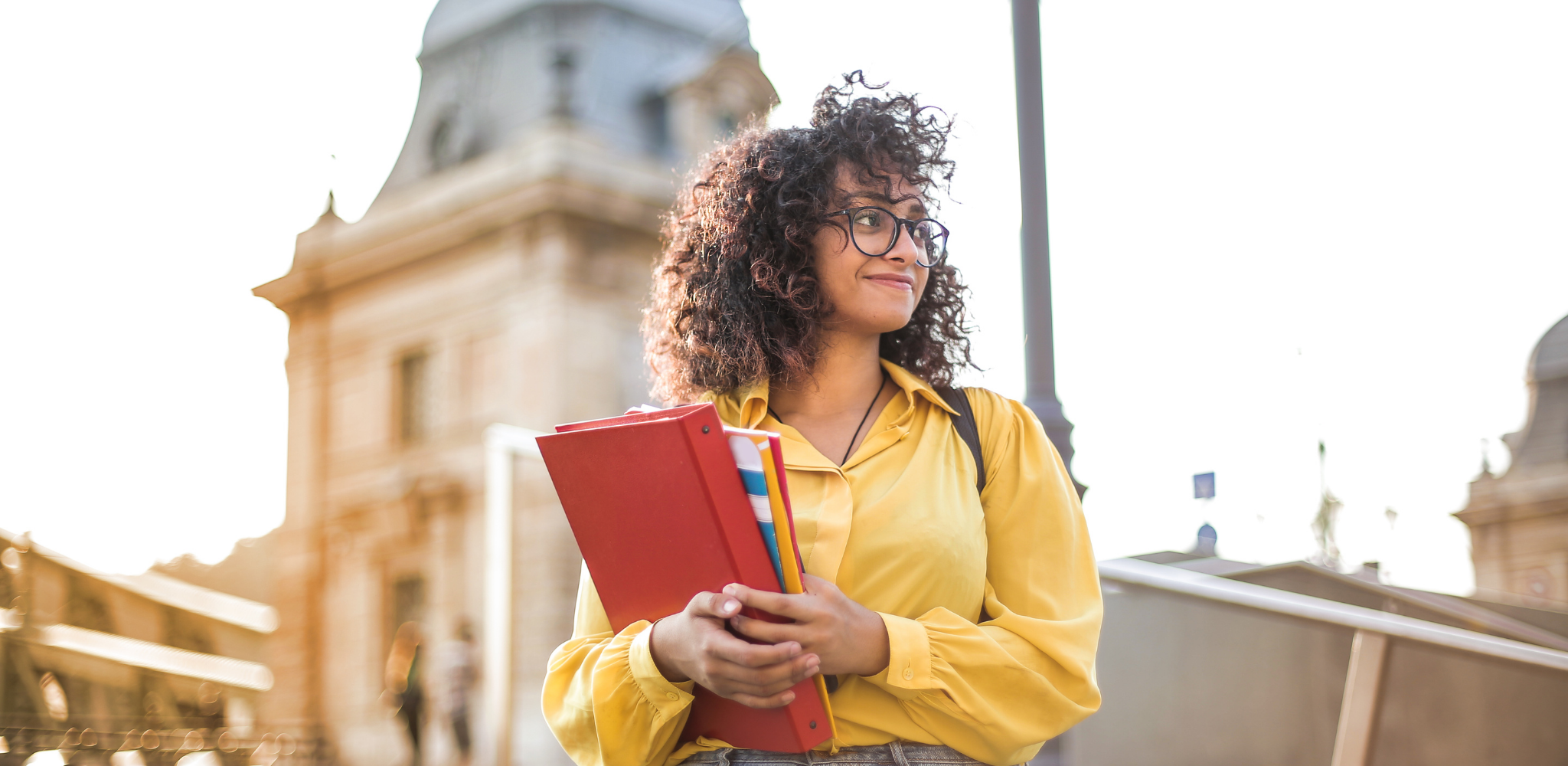 NEW College Mentoring Program
This new program will provide students with the practical and social-emotional support of mentors who will act as guides and personal champions as they navigate the path to college.
JBBBS is proud to serve children and adults across all religions, race, gender identity, sexual orientation, and ability.
Friend 2 Friend (F2F) provides adults with mild to moderate disabilities the opportunity to make new friends, socialize, stay active and be connected to the community. F2F programs support one-to-one friendships for qualifying adults.
JBBBS' comprehensive mentoring program pairs children aged 6-18 with Bigs who provide role-modeling, encouragement, and friendship. JBBBS supports clients and their whole families by providing financial support, coaching and referrals to other social services agencies.
Matches in our Children's and Friend 2 Friend Programs.
Given in college scholarship to 44 scholars.
Staff hand-delivered personalized summer packages to our Littles.