Jewish Big Brothers Big Sisters of Greater Boston (JBBBS) created the College Mentoring Program (CMP) to improve access to post-secondary education for first generation and low income students through mentorship. Mentors guide and support students from the application process through the early years of college, placing them on a path to graduation and career success.
High school juniors and seniors are matched with a dedicated Mentor who acts as a social-emotional and practical support and friend as students launch into young adulthood. Matches also have access to a professional college consultant to provide targeted advice and guidance as students identify right-fit colleges and post-grad programs, fill out applications and write essays, and navigate the financial aid process.
If you or someone you know would be interested in participating or volunteering in the program, please contact us.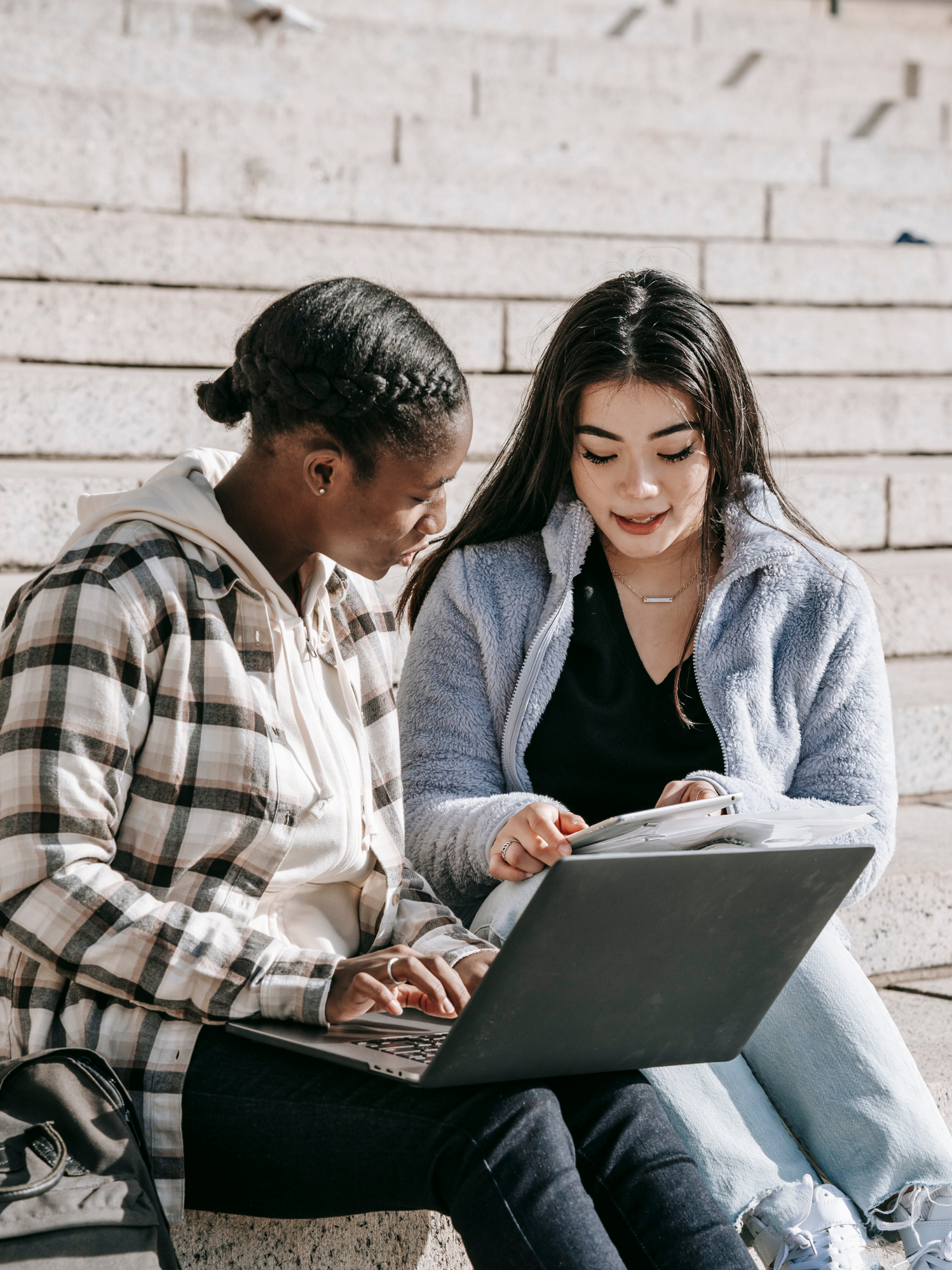 This program is open to qualifying high school juniors and seniors who exhibit strong motivation to attend college and willingness to make room in their lives for a mentoring relationship. Students must meet two of the following three criteria for eligibility:
First generation U.S. college attendee
From a low-income family
Have experienced adversity that may impact their ability to succeed at college without supplemental support
Preference is given to current and former JBBBS Littles.
Mentors are college-educated, empathic, good listeners, respectful, resourceful, flexible and self-aware.
Matches meet two times per month from the second half of the 11th grade year through at least the student's first year of college, making the minimum time commitment approximately 2-2.5 years. However, matches ideally stay connected through graduation.
Interested in enrolling a student?  Contact us
Interested in learning more about volunteering with the College Mentoring program?  Contact Tania@JBBBS.org
Frequently Asked Questions