Founded in 1919, Jewish Big Brothers Big Sisters of Greater Boston (then the "Jewish Big Brother Association"), is New England's oldest youth mentoring organization and one of the 12 founding members of the national Big Brothers Big Sisters movement. Today, JBBBS is among over 400 independent Big Brothers Big Sisters programs in operation throughout the United States.
What began as a War-era initiative to serve Jewish immigrant boys and their families at a time when Jews lacked access to or were actively excluded from receipt of social services, has expanded its reach from an inaugural program serving a few children to one that, today, and with financial support from CJP, The United Way, the Rodman Ride for Kids and various foundation grants, matches over 250 Jewish and non-Jewish children from a variety of life circumstances and over 90 towns in eastern Massachusetts.
In 1992, the agency expanded further to include a first-of-its-kind friendship program for adults who have mild to moderate disabilities called Friend 2 Friend. The Friend 2 Friend program annually serves roughly 175 adults who benefit from the social interaction that the the program affords. JBBBS also serves as a co-sponsor of Yom Sport, a preeminent athletic event for adults of all abilities in Greater Boston's Jewish community.
While much has changed for us in our over nine-decade history, the same values of family and community that inspired our beginnings sustain us to the present. For more information, contact us.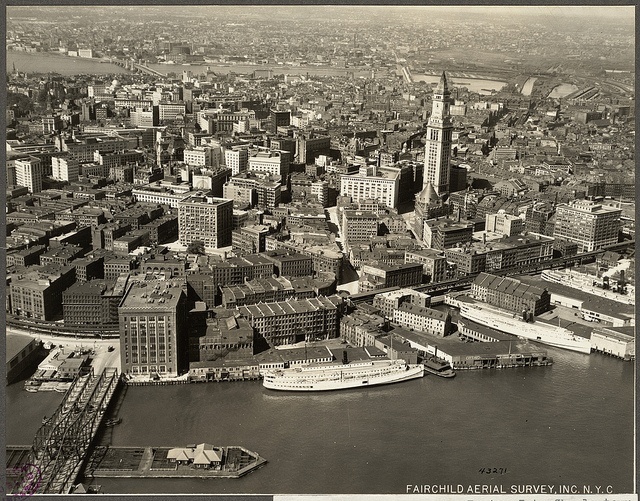 Students recieved $244,000 - College Scholarships
Staff hand-delivered prsonalized summer packages to our Littles
Supported matches in Children's and Friend 2 Friend programs
OUR STAFF
JBBBS staff are here to support our participants and their families through every step of their participation with us. Our staff are deeply involved in selecting the best matches for our participants and volunteers so that everyone will have a meaningful and impactful experience. JBBBS caseworkers are there throughout the process through monthly phone and e-mail check-ins and are always available to address any questions or concerns that may pop up. Our caseworkers remain available to help volunteers brainstorm activities and to field questions and concerns as they arise.
JBBBS clinical match specialists are all Master's level clinicians who are experienced in supporting not only our participants, but also their families - making sure their collective needs are met.
Whether you are a volunteer or a participant, you are in good hands with the JBBBS staff.
(He, Him) BA, JD, MSW - President and CEO
Jeffrey is so proud and honored to return to JBBBS as the CEO and President of our beloved agency. Jeffrey attended Phillips Academy, Andover, in 1978. He holds a BA in American History from Harvard College, a JD from Boston College School of Law, and an MSW from Boston College School of Social Work. While working as a trust and estates attorney for almost two decades, Jeffrey immersed himself as a volunteer in the Boston Jewish Community, first having served as both Board and Endowment Chair of JBBBS, and as Board Chair of the Jewish Community Centers of Greater Boston. During the last decade, Jeffrey has served as the CEO and President of the Jewish Alliance (Federation and JCC) of Greater Rhode Island, and the Chief Development Officer of Prizmah, Center for Jewish Day Schools. Jeffrey is a champion of children and the vulnerable members of our community. In his spare time, Jeffrey loves theater, movies, reading, walking, eating and our Boston professional sports teams. The three apples of Jeffrey's eyes are Lori, his wife of 28 years, his daughter Mollie, a hair stylist in NYC, and his daughter Chloe, a Junior at the Steinhardt School at New York University studying vocal performance, et al.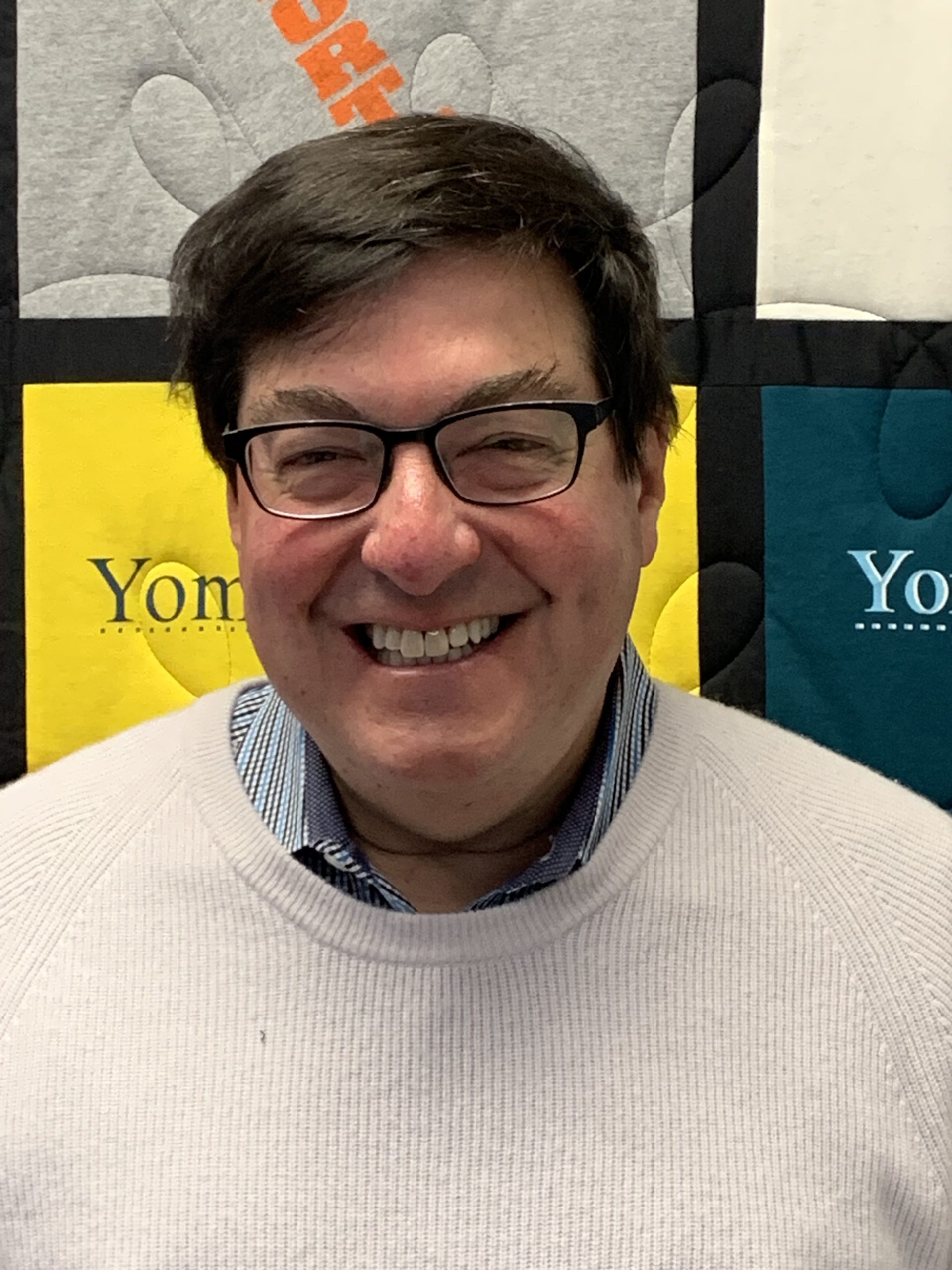 Judy Shankman
Chair of the Board of Directors
Nurse, Newton-Wellesley Hospital
Steven Sisselman
Treasurer of the Board of Directors
COO and Co-Founder, Itera International Energy, Chair of Finance Committee-Retired
Adam Eisenberg
Secretary of the Board of Directors
Research Analyst, Real Estate Group, Fidelity Investments
Jeffrey Maimon
(Immediate Past Chair)
Jake Bronstein
Project Manager, Elaine Construction
Cindy Blotner
Attorney
Annika Bockius-Suwyn
Estate Planning Attorney
Dean Cohen
Arieh Coll
Equity Portfolio Manager, Coll Capital
Andy Friedman
Attorney, Outside GC, LLC
Josh Jick
Retail Strategy and Analytics Manager, Everett Bank
Jeff Karp
President, LAZ Parking
Jody Kipnis
Co-founder & President, Holocaust Legacy Foundation
Daniel Klein
Partner, Labor & Employment Department, Seyfarth Shaw
Corey Prachniak-Rinon
Jake Rubin
Lead Product Owner, Medidata
Stephen Silk
Owner, A.G. Silk Inc.
Jonathan Soyt
Operations Project Manager, Automation Engineering, Inc.
Harris Wallack
MBA Candidate at D'Amore-McKim School of Business
Eric Yale
Principal Strategy Consultant, Forrester
Susan Yorks
Judith Young
JBBBS Endowment Board Members
Joe Morgart, Board Chair
Peter Antoszyk
David Bamel
Larry Green
Bob Haber
Betsy Jacobs
Jack Kadis
Carolynn Levy
Allen Sheldon
Karen Sisselman
Stephen Rosen