Launching our Littles into Young Adulthood – JBBBS' New College Mentoring Program
by Jenny George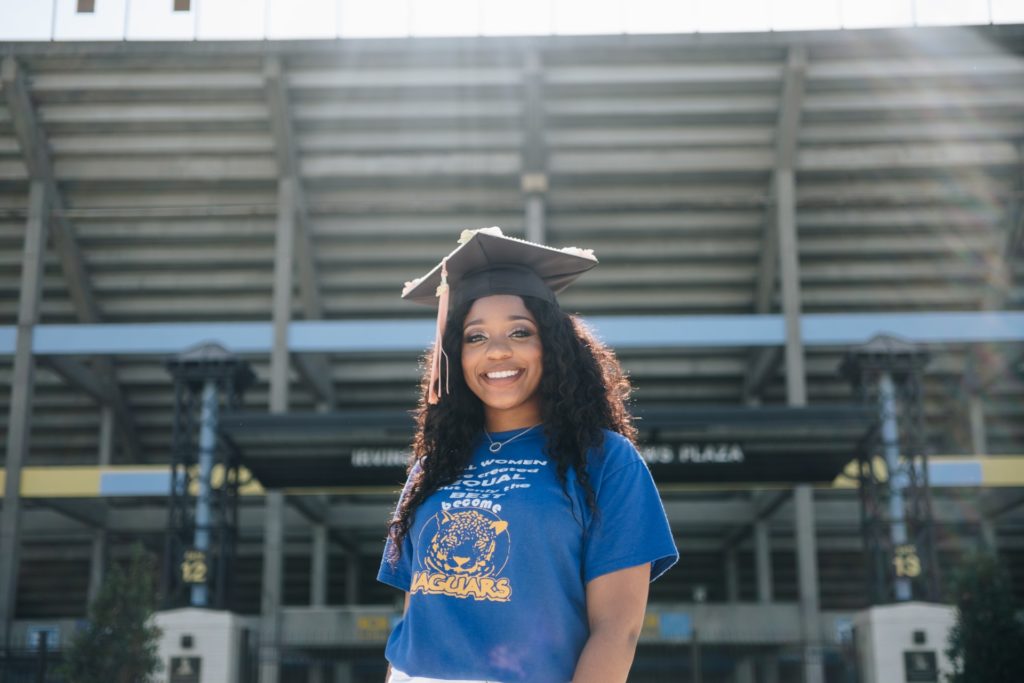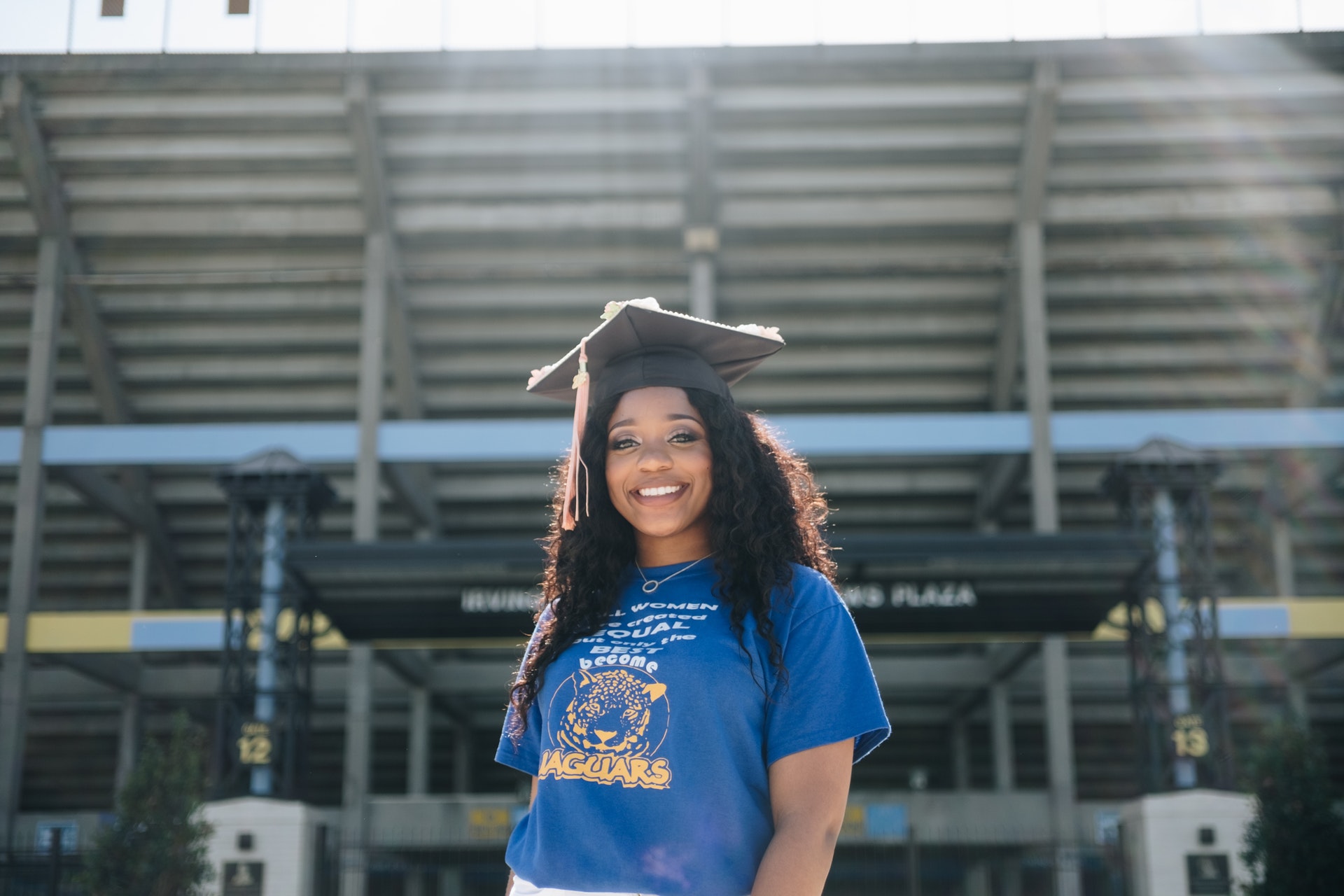 JBBBS is committed to changing lives through connection. For over 100 years this agency has specialized in making meaningful matches that enrich the lives of participants and often change the trajectory of their lives.
As a longtime social worker in the Children's Program, I have seen firsthand the incredible impact made in the collaboration between JBBBS, Bigs, Littles, and their families. In our Children's program for kids up to 18 years old, one-to-one mentoring is paired with other wraparound services, including emergency financial assistance, referrals, and scholarships to both camp and college in order to further support families and help set youth up for success, happiness, and wellbeing. This holistic model has been effective and impactful for our school-aged and adolescent clients. But what of the youth who graduate from JBBBS programming?
At 18, many of our Littles are ready to launch into young adulthood and take the next step on their educational or career journeys. It has historically been a natural time for matches to graduate from JBBBS. However, it has increasingly become evident that for some Littles in our program, this time of "launch" is a significant transition where continued mentorship and support would be highly beneficial.
This is particularly true for students from lower-income households, or who may be the first in their family to attend college in the U.S., or who may have above-average support needs. In fact, national statistics highlight that as many as 89% of first-generation students do not receive a degree or credential and nearly a third of college freshman drop out before their sophomore year. Contributing factors to this dropout rate include financial burdens, challenges navigating new academic demands in an unfamiliar institutional structure, and a lack of meaningful connections on campus. On the flip side, research has shown that at risk youth with a mentor are 55% more likely to enroll in college than peers without a mentor.
With these statistics and an unwavering belief in the power of mentorship, JBBBS is extremely excited to launch our new College Mentoring program backed by a generous grant from the Cummings Foundation.
This new program will seek to improve the college experience and graduation outcomes of previously underserved populations through mentorship. By building on our foundation of creating meaningful, one-to-one relationships, JBBBS will provide qualifying students with the practical and social-emotional support of mentors who will act as guides and personal champions as they navigate the path to college, through college, and ultimately to their career of choice. Bolstered by both our well-established college scholarship program, as well as a partnership with the local Campus Bound organization, which will provide Mentees with a one-to-one college counselor and guidance through the financial aid process, JBBBS' new platform aims to give students the support and tools to identify and fulfill their own personal definition of collegiate "success", whatever that may look like.
As I transition into my new role of Director of College Mentoring at JBBBS (while continuing to work part-time in the Children's Program), I am honored and thrilled to have the opportunity to continue to work with the amazing and committed JBBBS volunteers who are interested in a more goal-oriented mentoring experience, and with our college bound youth as they become young adults navigating a new course forward. I have no doubt the extension of JBBBS' services to this new age group at a pivotal time of transition will have a far-reaching impact.
---
Questions about College Mentoring at JBBBS or know somebody who might be interested in becoming a Mentee or Mentor? Contact jenny@jbbbs.org.