by Camden H. Mamigonian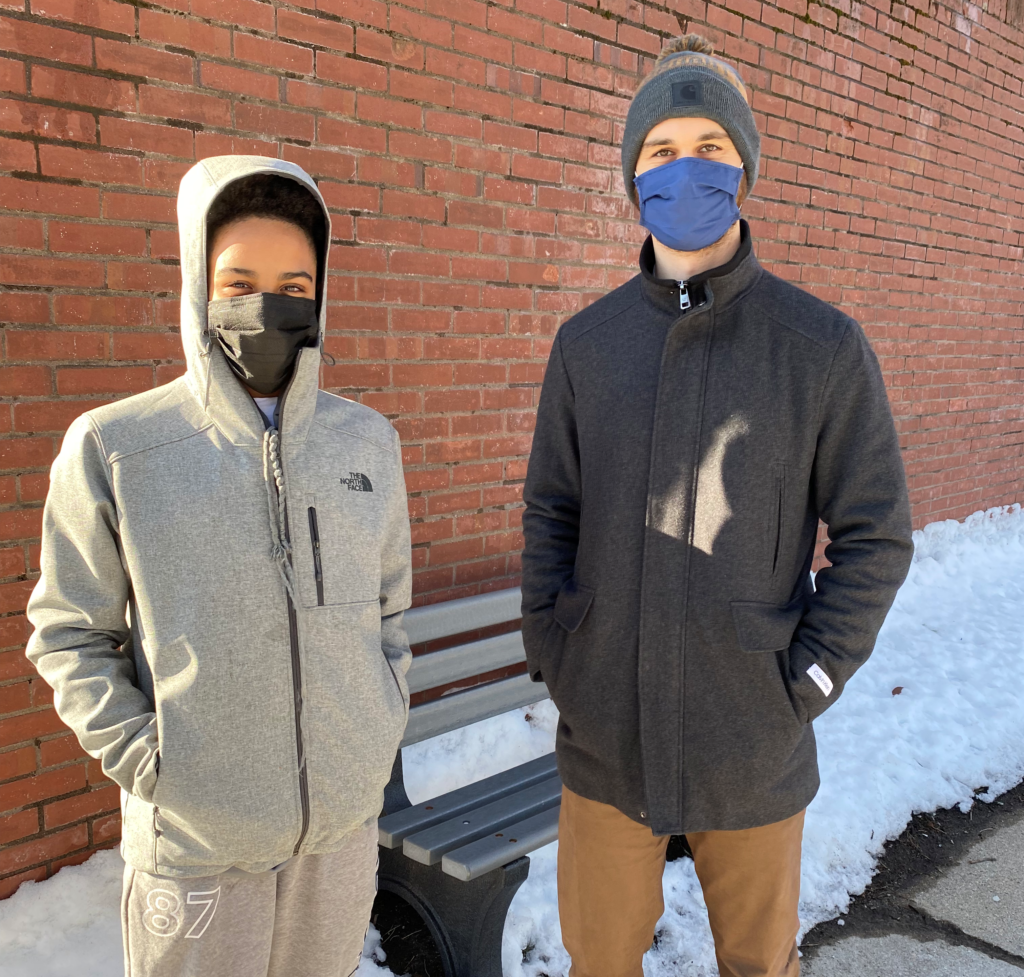 My volunteering journey started in earnest at my first employer when I heard about an informal organization within the company that developed events in local schools to expose students to STEM. It sounded like an incredible group to be a part of, and a fun and worthy cause to support, so I joined up. It didn't take long to affirm my suspicions that what we were doing was in fact worthy—and absolutely fun! Spending the few hours in a classroom teaching kids about solar energy, jet propulsion, water filtration, and much more, and seeing the enthusiasm and excitement they exuded during the activities was more rewarding than I imagined. Their aptitude and creativity never ceased to amaze me. I was hooked.
I remember one particular event we organized for a school that didn't have much of a science program. The Vice Principal thanked us for coming in, saying the students likely would never get exposed to the subjects and ideas we were showing them. It was a typical event, with the joyful chaos that erupts in a classroom when kids are motivated and having fun. At the end of the last session, as we were packing up and the teacher was corralling the kids back to their desks, one student stood up and announced, "When I grow up, I want to work for <my company>!" It wasn't the desire to work for my employer that struck me; it was the clear impact I had made on this student's life in the short forty-five minutes I spent with him. I'll never forget that moment.
The experience spoke to one of the motivators for my desire to volunteer: this world is full of inequities that have enormous implications for the lives of children through no fault of their own. For those of us, like me, who have been fortunate enough to benefit from those inequities it behooves us to do what we can to even the playing field, whether it be through financial donations, advocacy, or giving our time.
Which brings me to my time as a Big Brother. My Little and I recently celebrated our one-year anniversary, a year in which one-on-one volunteering has certainly been a challenge. But the growth in our relationship has been amazing to see. I see a lot of myself in him—behavior, interests, etc. Our outings are always full of sarcastic teasing and laughter, even when he's dominating my team in laser tag. It's been a relationship that has made an immense impact on me and, I hope, him. Our friendship so far has been even more than I'd hoped it would be.
These experiences, coupled with the (however selfish) incredibly rewarding feeling I get when the impact I make is made clear, is why I volunteer.
---
Camden H. Mamigonian has a bachelor's in Physics from Rensselaer Polytechnic Institute and a master's in Aerospace Engineering from the University of Maryland. He currently works as a Software Engineering Manager. Throughout the years he has loved volunteering with young people as a reading buddy, STEM advocate, and most recently as a Big Brother for JBBBS. In his free time he is passionate about learning and enjoys baseball, tennis, the arts, traveling, and life with his wonderful partner, Diana, and cat, Juno.