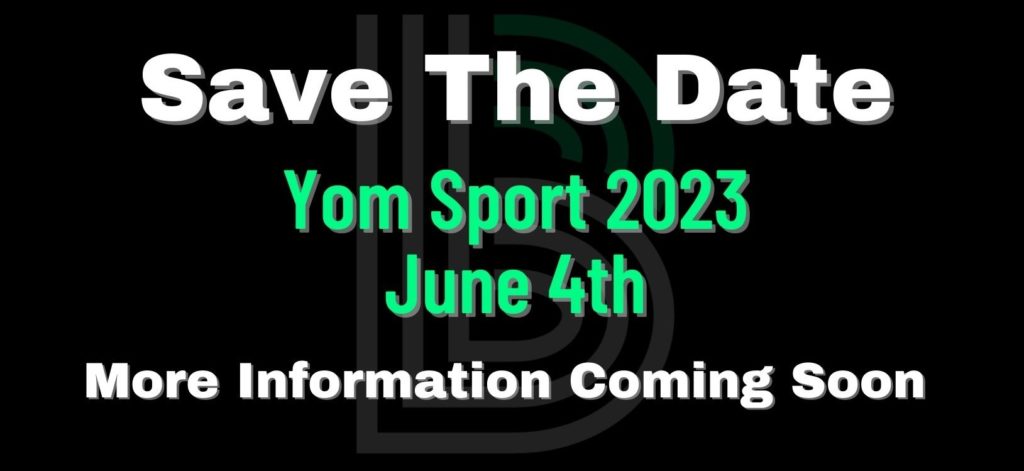 Thank you for a fantastic Yom Sport 2022!
More than 150 athletes and volunteers came together on Sunday, June 12 to take part in Yom Sport, a day for athletes with disabilities to come together and participate in a variety of sporting and team building events. Athletes competed in golf putting, football throw, bocce and relay races. Participants left with many medals, certificates, a Yom Sport t-shirt and a framed photo of their team. Volunteers representing JBBBS, Yachad, CJP, and more came to lead the games. Thank you to all the volunteers who helped ensure the event ran smoothly!
Yom Sport is funded by a CJP allocation, Jewish agency contributions, and gifts from friends, neighbors, individuals and other organizations. Donations of any amount are welcomed and appreciated! On behalf of our executive board, volunteers and athletes, thank you.
To support Yom Sport, please make a donation to Jewish Big Brothers Big Sisters. Or, if you or your organization are interested in becoming a sponsor for Yom Sport 2022, please reach out to Lauren Korn at lauren@jbbbs.org!