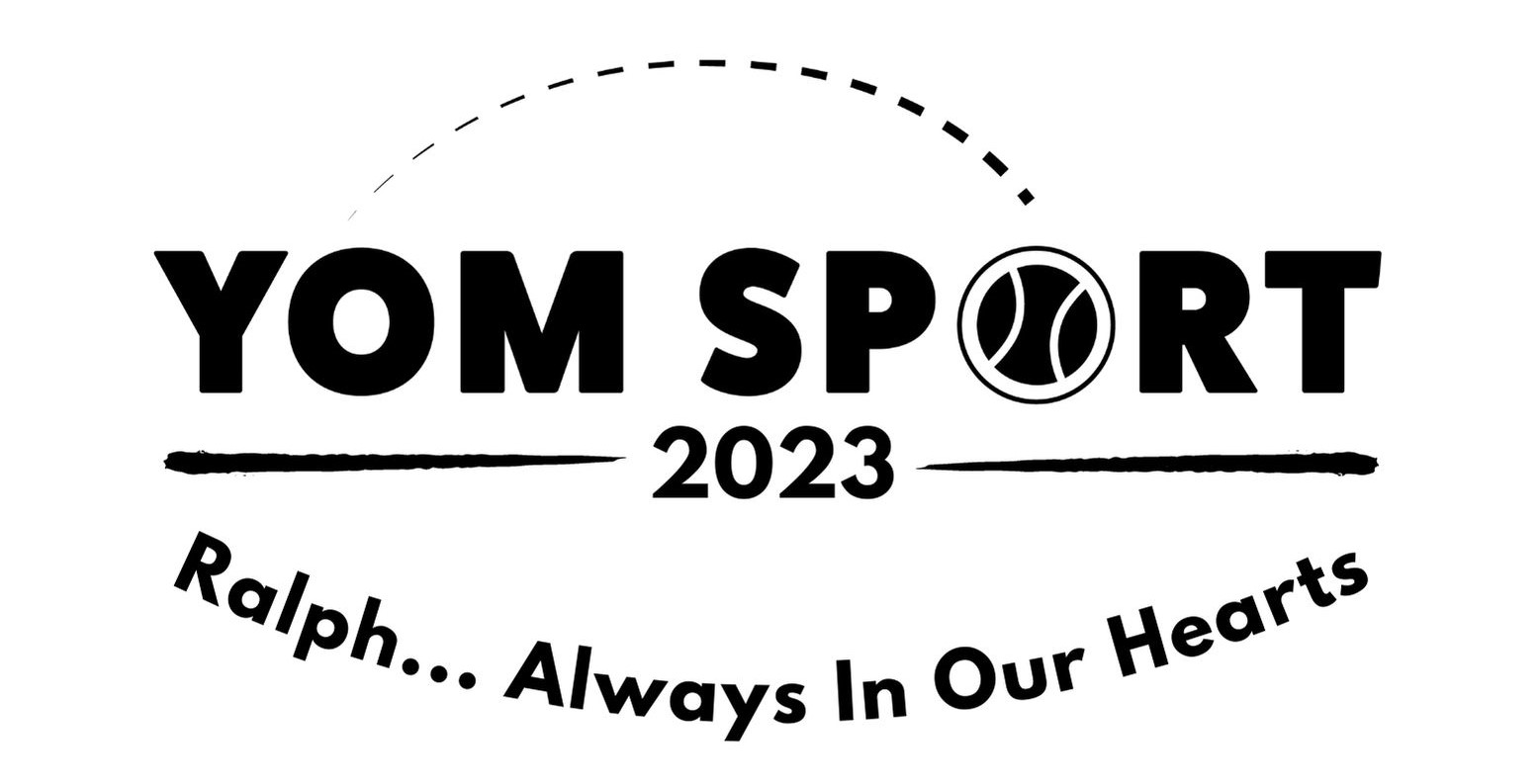 Thank you for participating in Yom Sport 2023!
Congratulations to all the teams that joined up!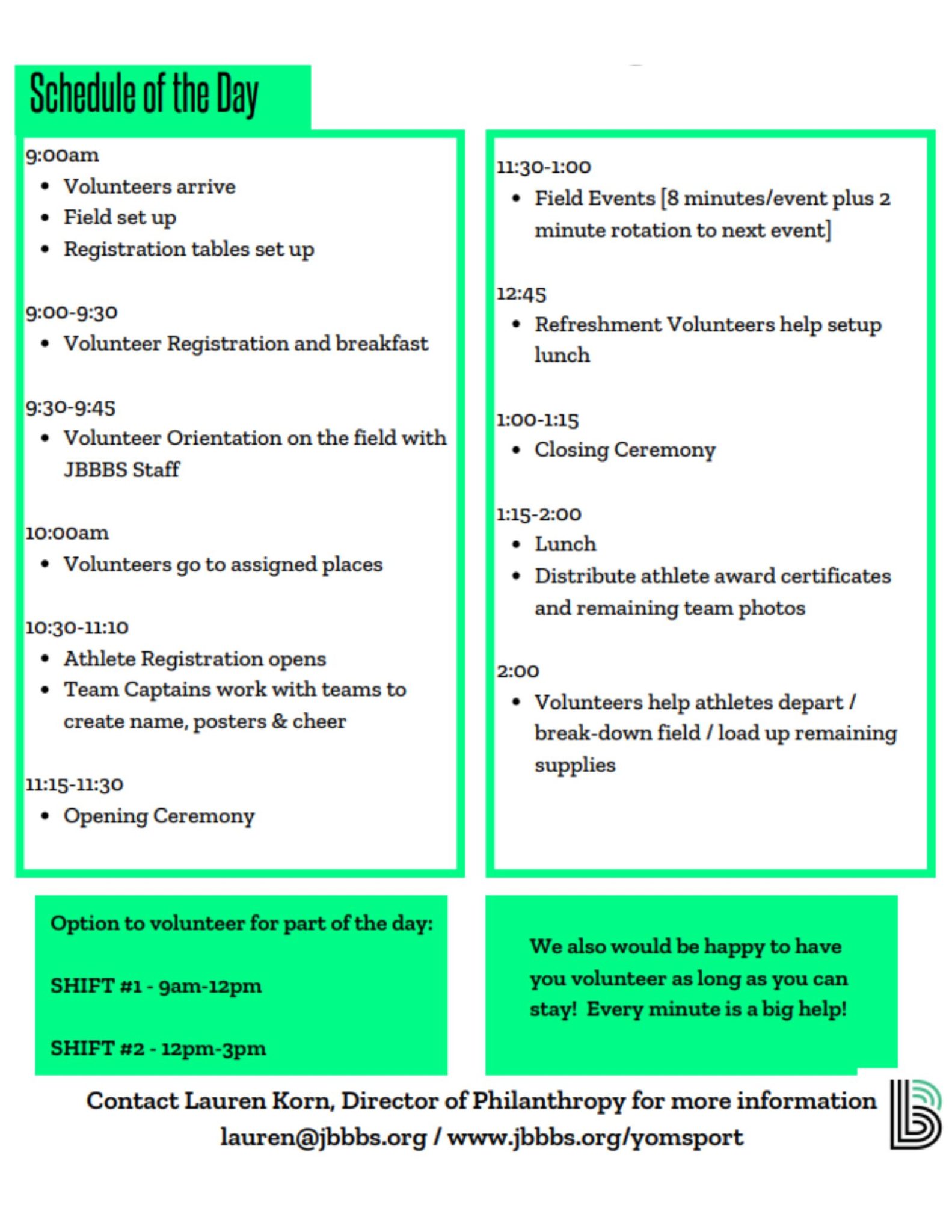 Yom Sport is funded by a CJP allocation, Jewish agency contributions, and gifts from friends, neighbors, individuals and other organizations. Donations of any amount are welcomed and appreciated! On behalf of our executive board, volunteers and athletes, thank you.
To support Yom Sport, please make a donation to Jewish Big Brothers Big Sisters. Or, if you or your organization are interested in becoming a sponsor for Yom Sport 2022, please reach out to Lauren Korn at lauren@jbbbs.org!