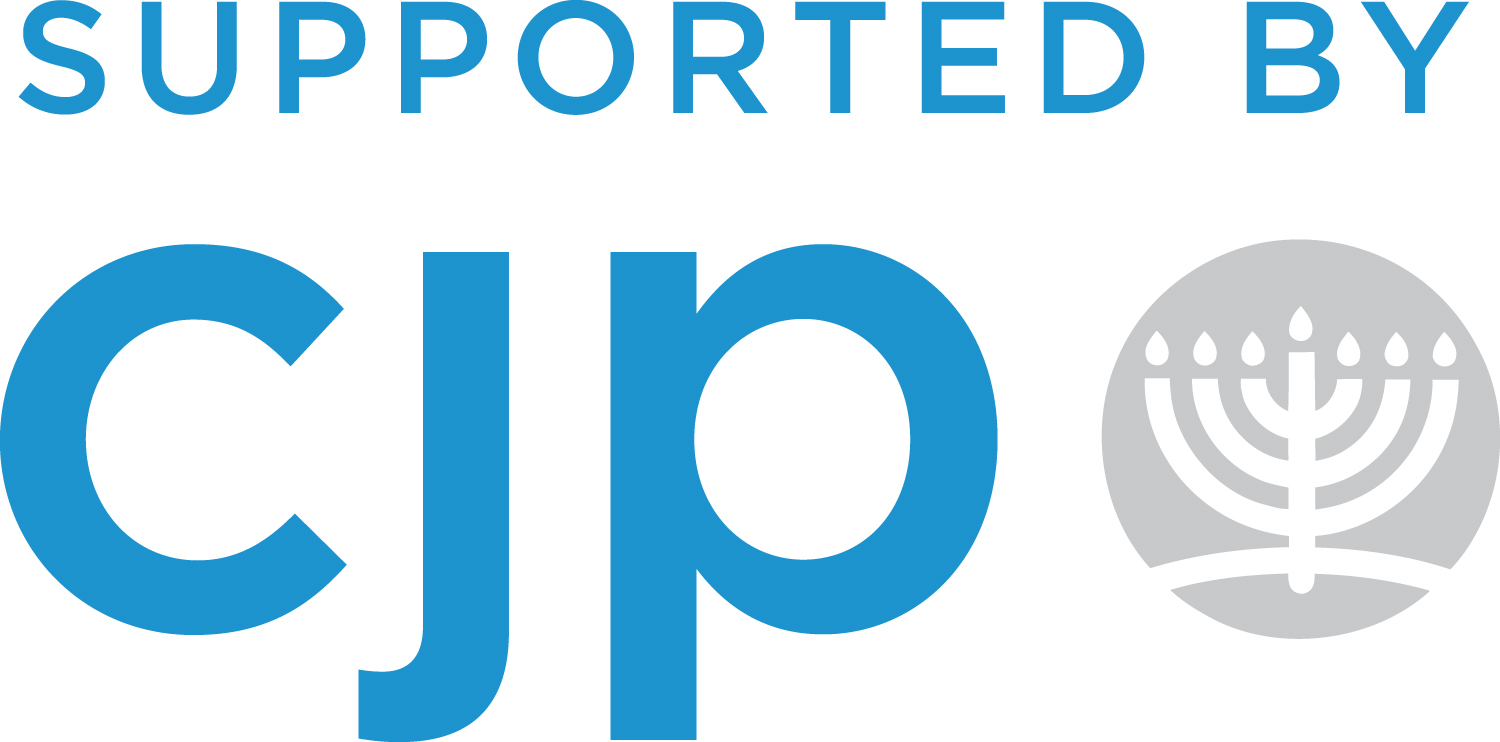 Thank you for a fantastic Yom Sport 2021!
Roughly 150 athletes and volunteers came together on Sunday, September 12 to take part in Yom Sport's 25th Anniversary. Yom Sport provides athletes with disabilities throughout the Greater Boston community an opportunity to come together and participate in a variety of sporting and team building events.
Volunteers representing JBBBS, Yachad, CJP, and Schechter Day School came to support the event. Thank you to all the volunteers who helped ensure the event ran smoothly!