JBBBS Blog – A Superpowered Connection
by Jake Rubin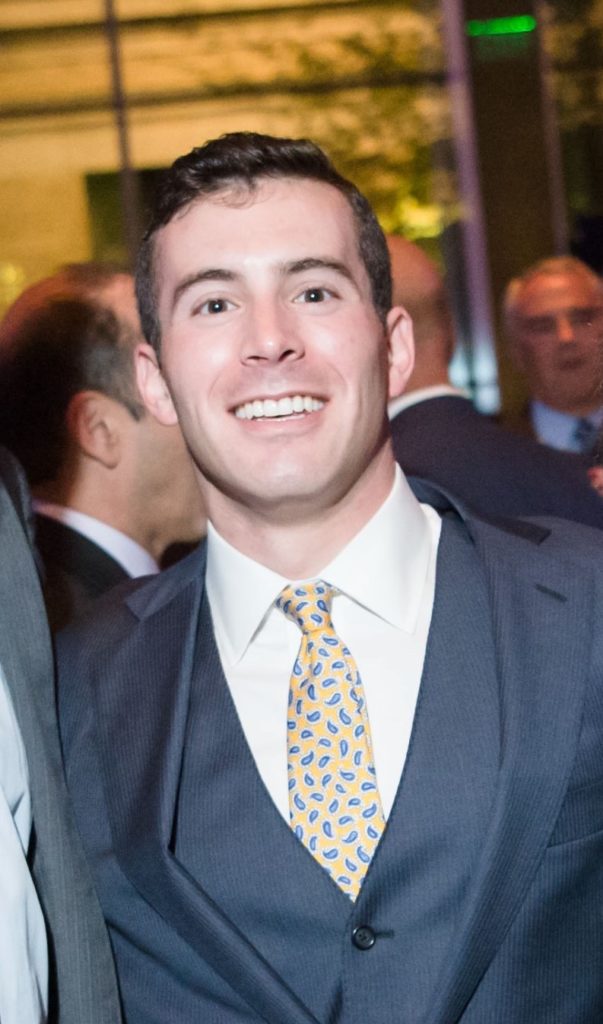 There are many ways to measure one's success in life. To me, the most important measure is the impact we have on others. Hearing the heart wrenching stories about what kids have been going through during this pandemic made me realize it was time for me to do something about it. I became a Big in the hopes that I could be a friend to one of the many children who were isolated by remote learning, cancelled extracurriculars, and struggling with the many stresses we have all faced the past 20 months.
JBBBS has given me a great gift, the opportunity to build a genuine relationship with a young person in need of a mentor and friend.
I was diagnosed with ADHD in 7th grade. Looking back, I wish someone had helped me realize that ADHD could be a unique advantage instead of a hindrance – a fact I didn't appreciate until college. As a 'Big' at JBBBS, I'm proud to be that support system for my Little who, like I did, struggles with the feelings of inadequacy that can come with ADHD – school work takes you longer than it takes your friends and even when you want to concentrate it can feel impossible.
My Little and I talk a lot about how creative our minds can be and how our ADHD can actually be a superpower. I cherish the time we spend together, and it warms my heart to hear him beg his mother to stay longer or frantically ask what I'm up to next weekend to make plans. I've learned as much about myself as I hope my Little has learned from me. I find myself telling him stories that I don't always share with others – things only those of us with ADHD brains understand. Our relationship only began a year ago but we've had so many adventures from skiing and skate parks to apple picking and Patriots games – with much more on the horizon.
My match story is just a small part of what happens at JBBBS. The relationship I've developed with my Little inspired me to get even more involved by joining the Board of Directors this Fall. The more I learn the more I've leaned in. JBBBS has been on this mission for 100+ years and continues to impress me with its innovative and progressive approach to expanding its impact in the community. It's a privilege and an honor to be a part of it, and we're just getting started!
---
Jake Rubin works at Medidata, a Dassault Systèmes Company developing innovative healthcare technology products to accelerate the drug development process. In his free time, he is an avid squash player, skier, hiker, Marvel superhero nerd, and music lover. Jake is proud to not only serve on the Jewish Big Brothers Big Sisters Board of Directors, but is also thrilled to volunteer as a Big in JBBBS' Children's program.