Big Brunch Honoree Christine Ngigi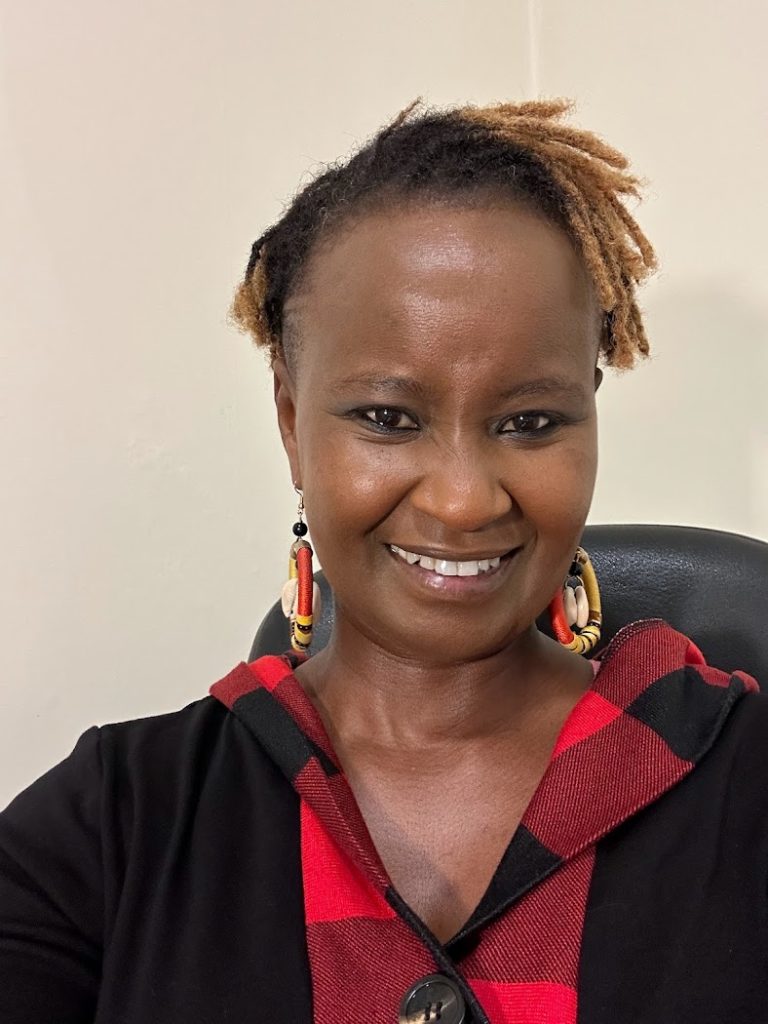 JBBBS is thrilled to honor four incredible JBBBS volunteers with the Chaverut Award at this year's Big Brunch on November 19. These four volunteers truly exemplify the word chaverut which is Hebrew for friendship.
Christine Ngigi is one of this year's honorees and we had the pleasure to recently ask her a few questions about her volunteer experience.
Why did you decide to first volunteer with JBBBS?
I was looking for an opportunity to give back to the community and when I saw the JBBBS flier on VolunteerMatch website, I felt like it's just what I was looking for with my erratic schedule! After applying, Tania Gray, Director of Community Engagement and Outreach and Erin Walker, the Clinical Match Specialist at the time, promptly reached out to me and explained everything I needed to know with a lot of detail, respect and professionalism. I felt welcome and valued; I then knew I was in the right place.
What is your favorite thing about volunteering with JBBBS?
As much as I am giving back, I am receiving a lot in the process! I get opportunities to participate in forums and events that allow me to learn so much as a person and appreciate other religious faith/observations beyond my Catholic faith; all of these experiences make me a better person.
What are your favorite activities to do with your match?
Anything that I get to do with my Friend is always fun because we derive so much joy in the simplest things but so far the trophy goes to Yom Sport Day!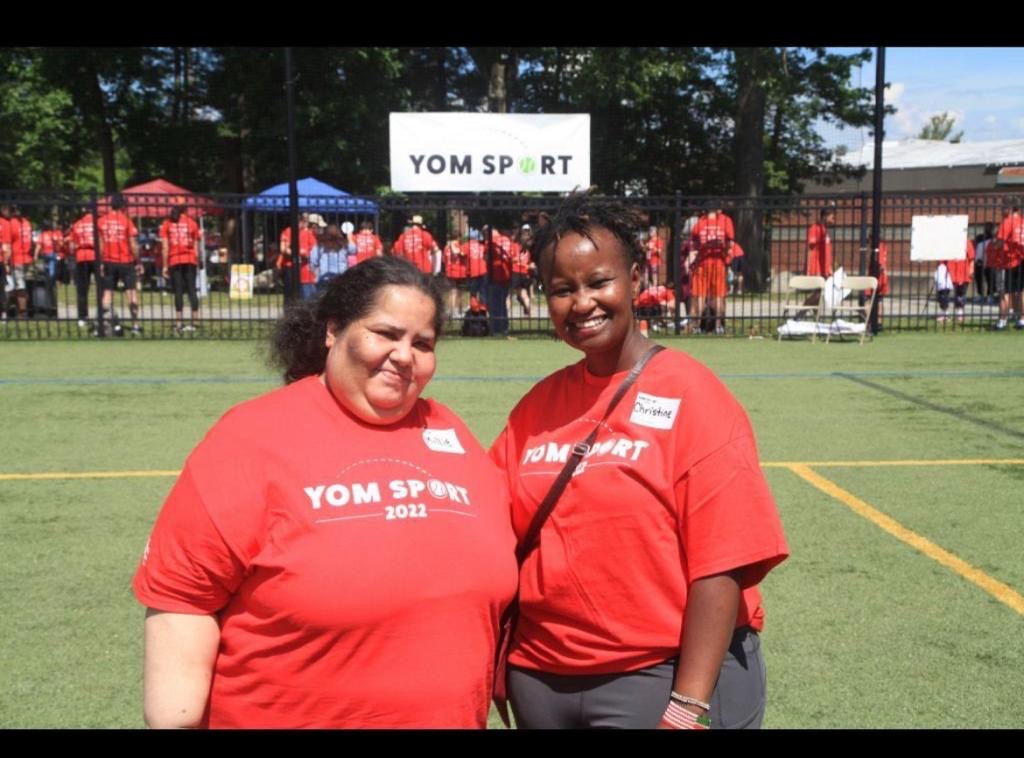 What is your favorite memory of your JBBBS volunteer experience?
My favorite memory was when my Friend introduced me to Ceramica Paint Studio. I had never been there before and it was a beautiful moment where we got to be fully engaged on our outing painting while doing small talk. We both made and took home very cute artwork!
What have you learned from volunteering with JBBBS?
Giving comes in many forms. Making time to create memories that last a lifetime is priceless.
What are three words you would use to describe your JBBBS volunteer experience?
Selflessness, fulfilling and fun
What would you say to someone who is considering volunteering with JBBBS?
The matching process was thorough and thoughtful, and I appreciate it more now as I spend time with my Friend because she is simply perfect for me! We complement each other in many ways, and this was made possible by the diligence put in by the Clinical Match Specialists to incorporate my personal preferences. So, it's important for volunteers to be clear and honest about their interests and hopes.
Do you have advice for someone who is just starting out their volunteer journey with JBBBS?
Enjoy the experience with an open mind. The Clinical Match Specialists are very resourceful and helpful so feel free to approach them for any questions, clarifications, concerns or challenges. It is ok not to know everything.
---
Christine Ngigi has been a dedicated Friend 2 Friend volunteer with JBBBS for 2 years. She plays a crucial role on the Yom Sport Committee and expresses gratitude for the opportunity to create meaningful difference in others lives. Christine enjoys the outdoors and quality time with loved ones; she holds an MBA in Strategic Management, has 5 years experience in Human Resources and 3 in Biotechnology.