Big Brunch Honoree David O'Neil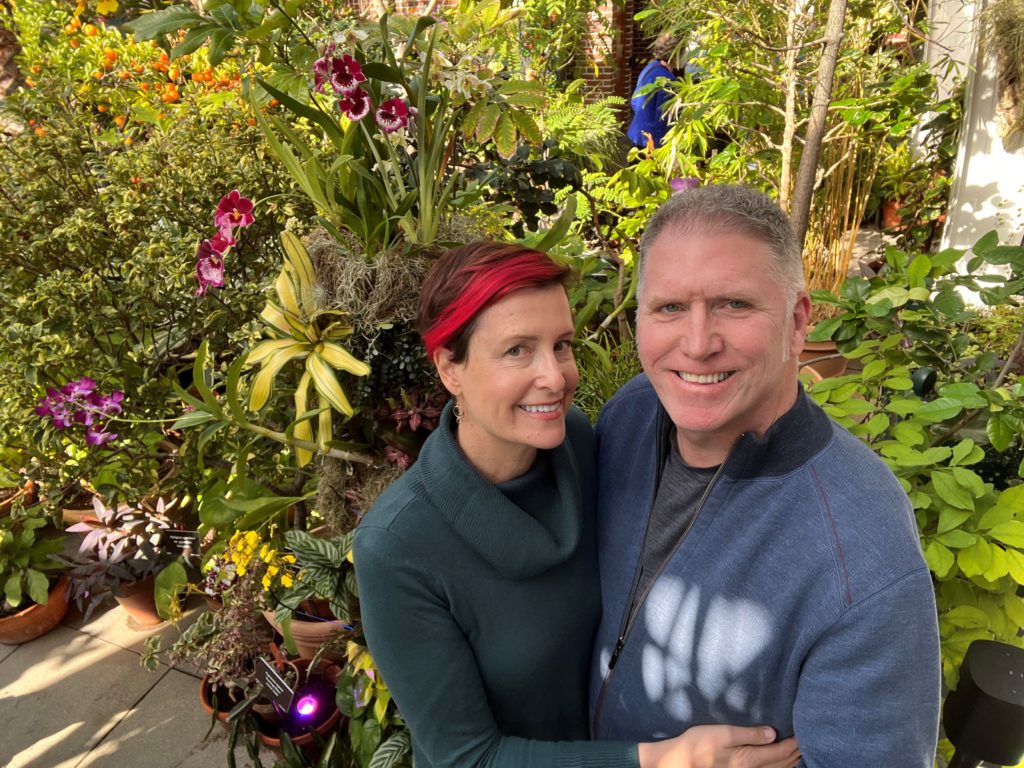 JBBBS is thrilled to honor four incredible JBBBS volunteers with the Chaverut Award at this year's Big Brunch on November 19. These four volunteers truly exemplify the word chaverut which is Hebrew for friendship.
David O'Neil is one of this year's honorees and we had the pleasure to recently ask him a few questions about his volunteer experience.
What is your favorite thing about volunteering with JBBBS?
As a volunteer, I feel like I'm having a truly positive impact on the life of a young person. It doesn't take a lot—just being present and listening—but it makes a big difference.
What are your favorite activities to do with your match?
I like going for a walk. It's a great chance to get away from a digital screen, be in the outdoors, and talk. It's kind of a metaphor for the whole volunteering experience. You are just walking side-by-side with your Little on this one section of their life journey.
What would you say to someone who is considering volunteering with JBBBS?
It's easier than you think, especially with the support of the JBBBS staff. My Clinical Match Specialist and I check in regularly and she suggests activities, listens to how things are going, validates my experiences with my Little, and offers lots of support. I'm not doing it alone. We're a team.
---
David O'Neil has been a volunteer since 2015 serving in both the Children's Program and College Mentoring Program. Professionally, David is a memoir writer working with seniors to create a lasting legacy for their families. David lives in the Greater Boston area with his wife Cheryl.