Full Circle Moment – The Magic of Camp
by Lauren Korn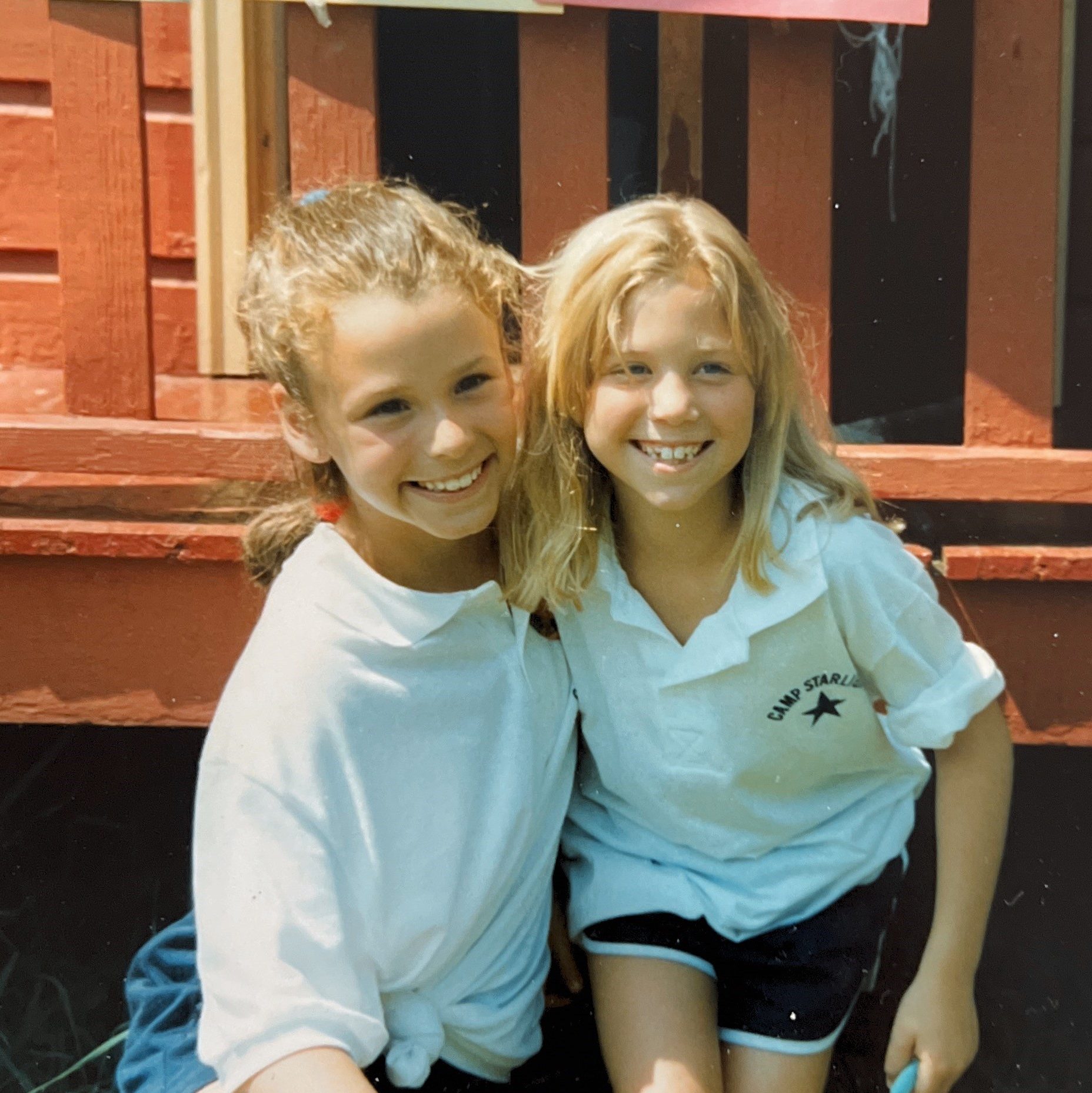 Camp is magical. Camp is important. Camp is transformative. These are all taglines we have used at JBBBS over the years to promote our camp scholarship program – but I believe they are all true! Growing up in New York, during the school year I was an artsy intellectual kid. I spent my time in dance classes and would never have considered trying out for a sports team. The idea of sports intrigued me – the camaraderie, working together for a common goal – but my identity as an artsy kid held me back from even trying out.
I spent 7 summers at an overnight camp in Pennsylvania – when I was there, I could explore other parts of me. I was not limited in being who I was at school. I could be an athlete and a leader. I loved being able to step outside of my regular comfort zone in the safe confines of camp. What a true gift! Instead of just focusing on the arts, I played softball, tennis, and soccer. My last year at camp, I was even picked as one of the captains of color war – a beloved camp tradition where all campers are divided onto teams to compete against one another in sports. On top of all of this, I was also given the gift of deep and long-lasting friendships (my camp friends and I still have a group text almost 30 years after we left camp).
Now, working at JBBBS decades later, I feel like my work has come full circle. As the Director of Philanthropy, I am responsible for raising money not only for our entire agency but specifically for the JBBBS scholarship programs, which includes camp. I also have the opportunity to work closely with the camp scholarship committee and hear not only about the crucial need for these funds, but also about the tremendous impact of the scholarship has on our Littles and their families. I know the work we do has tremendous impact when I hear stories about our Littles learning to swim for the first time or being able to leave a tough family situation behind for the summer and to be carefree at camp.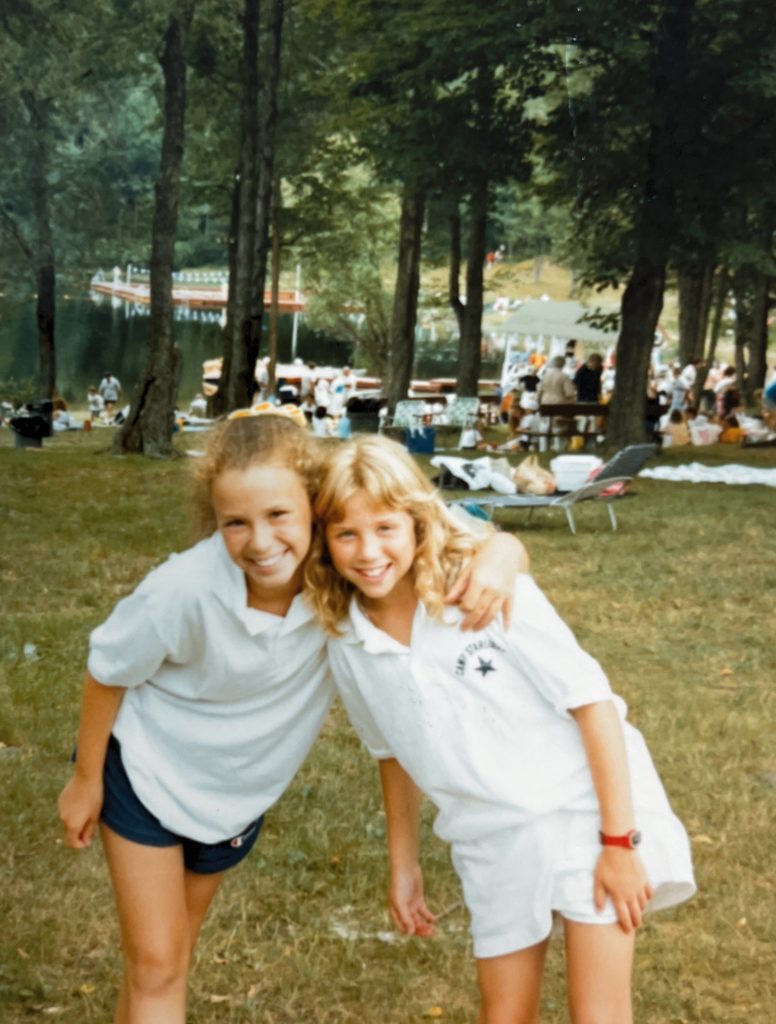 I am so grateful that we are able to give the gift of camp scholarships to many of our Littles matched in our program. These scholarships provide our kids the chance to explore other interests away from their school life, make new friends and unplug from the digital world. It's clear that without these funds many of our Littles would not be able to attend camp. I hope you will consider supporting the JBBBS scholarship program this year to help get more of kids to camp to experience the magic for themselves.
---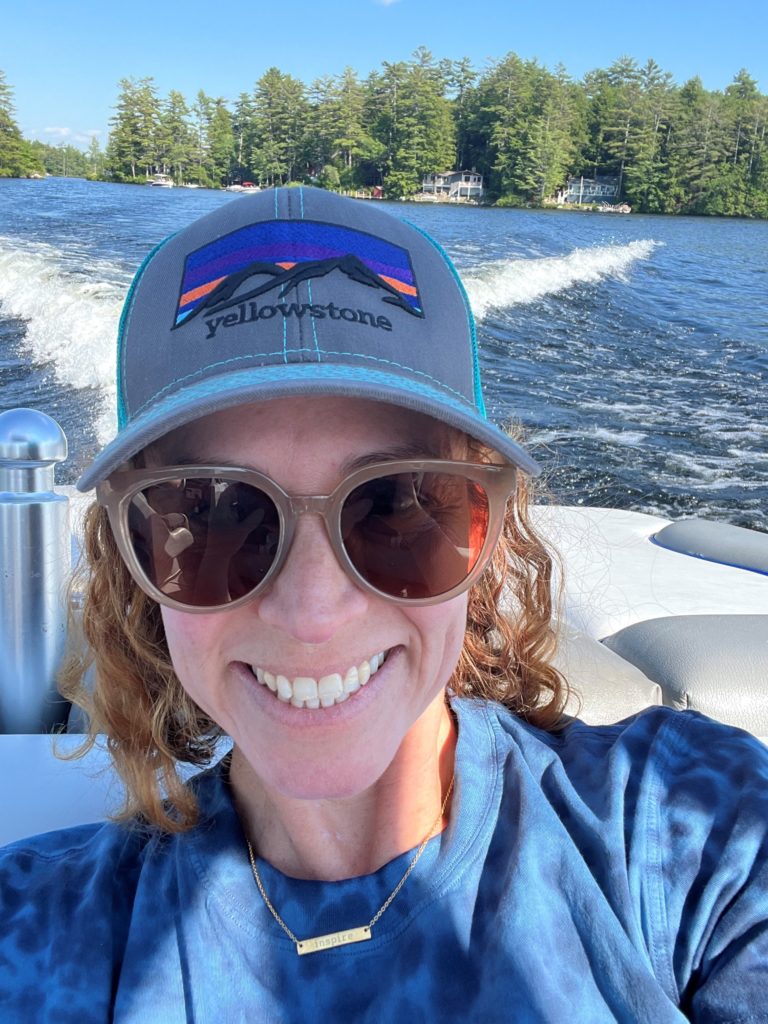 Lauren Korn is JBBBS' Director of Philanthropy. She helps to raise critical funds to support JBBBS' mission. When she is not at work, you can find her on the tennis courts, walking her dog Missy, boating with her husband Jerald and loving life as Mom to three amazing teenage boys who will be spending this summer at overnight camp!
Hi, Lauren. I went to Camp Starlight too. But I think way before you did. Also went to Camp Echo.