How Choosing to Connect Has Made All the Difference
by Susan Yorks
I don't think I will ever forget a particular evening in the summer of 2018 when I attended a CJP event on the North Shore called Choose to Connect. One of my dearest friends introduced me to Tania Gray, the Director of Community Engagement and Outreach for Jewish Big Brothers Big Sisters of Greater Boston (JBBBS). My friend happened to mention to Tania that my 27-year-old son, who lived in Boston, would make a great "Big Brother." Within a few minutes of talking, I quickly learned a lot about JBBBS's amazing youth mentoring program, and their great need in finding wonderful volunteers.
I got so excited about this program that I couldn't wait to speak to my son to see if he would consider becoming a Big Brother. The minute I got in the car that night, I remember calling Jordan and telling him who I had just met and what I learned about JBBBS. I really expected to have to twist his arm, knowing how busy he was with starting a new job and getting married in one month! But instead, I was pleasantly surprised that his immediate response was, "Mom, I would love to be a big brother!"
Well, you may think that's the end of a nice story, but it's really just the beginning…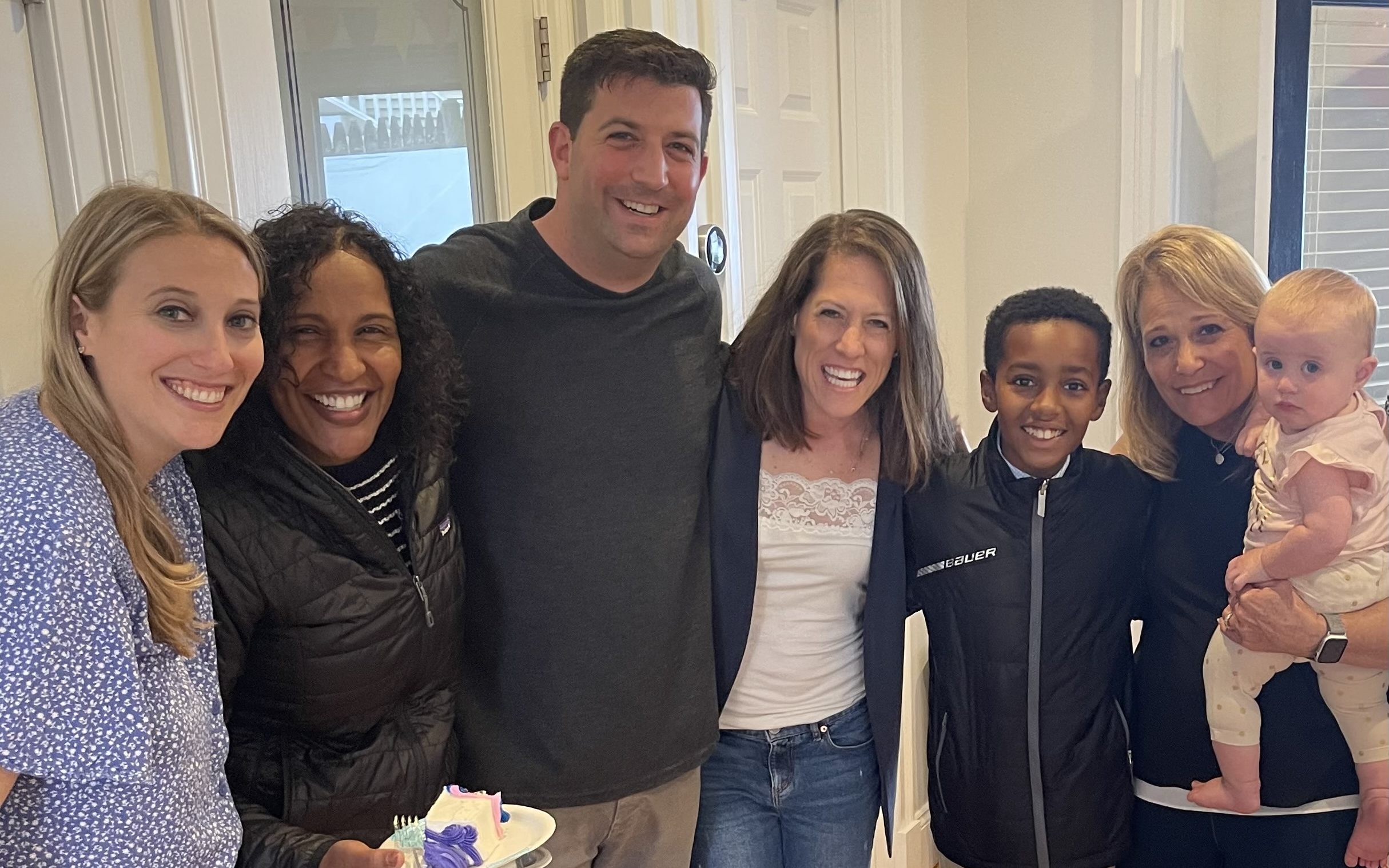 Jordan's relationship with his little brother, Elias, felt like a match made in heaven. Each time our family got together, Jordan would share stories about his "Little" and all the many adventures they had together. These stories brought so much pride and joy to our family. I could see first-hand how JBBBS's mission was being met. I watched up close and personal how friendship and mentoring can transform lives one relationship at a time. While often applauding my son for volunteering his time, Jordan would always turn it around and explain to me that Elias was just the most incredible kid! This relationship with Elias was impacting Jordan's life more than he had ever imagined. He quickly learned how rewarding giving back can truly be!
Needless to say, Jordan's experience inspired me to get involved with this incredible agency. I started off as a bit of an ambassador to the agency, singing its praises any chance I had! A little over a year ago, I was honored to be asked to serve as a board member, where I am surrounded by the most wonderful volunteers and staff!
JBBBS offers its two main programs that deliver on this life-changing impact-its Children's Program (pairing children with Bigs) and Friend 2 Friend Program (pairing volunteers with adults with disabilities), bringing along the same holistic approach in actively engaging with the children, adults and families they support. They've recently added their LGBQ+ Program, College mentoring, Type 1 Diabetes Initiative, Camp and College Scholarships and so much more.
One of the biggest takeaways from my experience at JBBBS, is that Jordan and Elias's perfect match did not happen by chance and is not at all unusual to the Agency. Every match at JBBBS is magical and special thanks to all the volunteers and staff who are committed to making a difference through the power of one-to-one relationships.
I'm so thankful for that beautiful summer night when I chose to connect! My involvement with JBBBS has changed my life for the better and the rewards are immeasurable.
---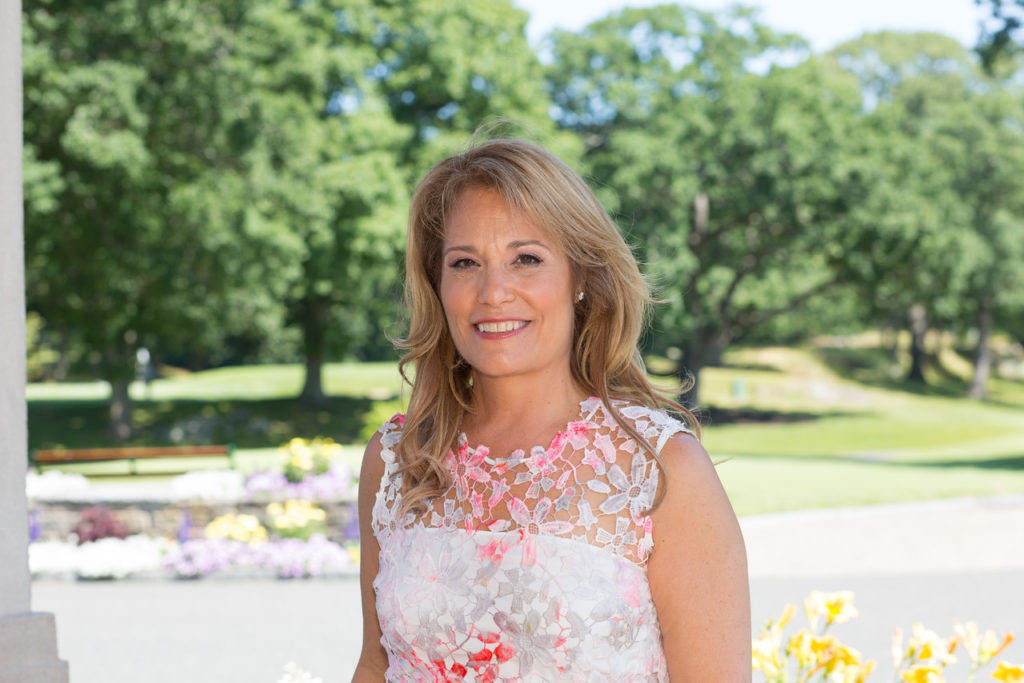 Susan Yorks lives on the North Shore with her husband, Jon. They love spending time with their two children and three grandchildren. In her free time, Susan is an avid golfer and boater and she enjoys winters in Southern Florida.