JBBBS Camp Scholarships: Making magical summers for our kids
by Joan Blackman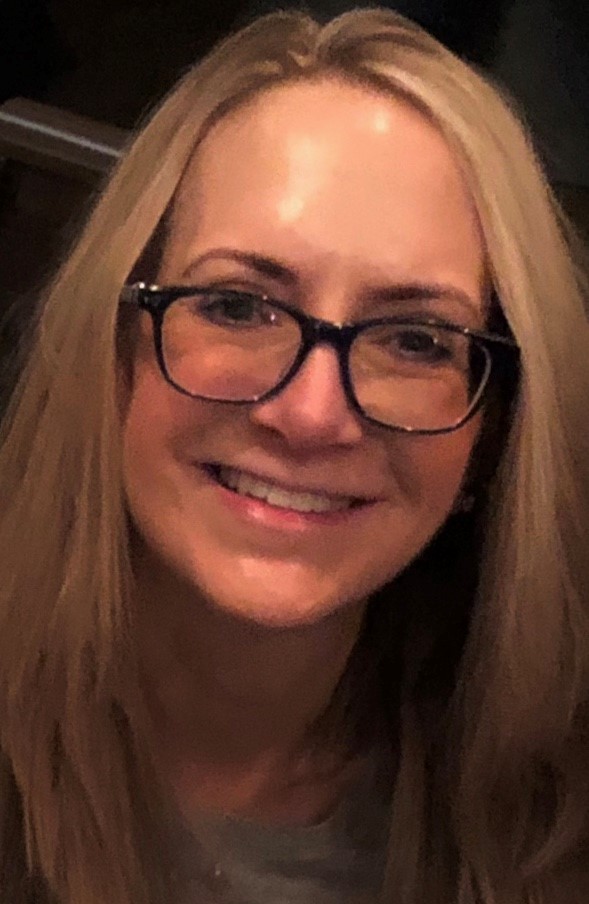 The lifelong benefits of summer camp are well-documented; ask any adult about their camp experiences, and a flood of memories usually follows. Associated with the freedom of summer and all that it brings, these camp memories occupy a special place, distinct from the remembrances of school, sports, and other extracurricular activities.
Jewish Big Brothers Big Sisters (JBBBS) is very fortunate to have donors who understand how important it is for every child to have an opportunity to attend camp and who have supported our JBBBS Camp Scholarship Fund over the years. In my role as Scholarship Specialist at JBBBS, I work with families, camps and JBBBS leadership to ensure many of our Littles are able to attend camp.
Camp is often out of reach for many of the children and teens in our program because it can be so expensive. The money JBBBS awards to its campers helps defray those costs, and can be the dividing line between going or not. For the Littles in our program, it's hard to put a price on what the scholarship means to them.
Or to us at JBBBS, for that matter; one of our greatest rewards are the testimonials we receive from the campers, their families, and Clinical Match Specialists at the close of the camp session. In the words of one camper, "My favorite part of camp was just hanging out with my friends. I barely talked to anybody or left my house during COVID, so it was really, really great just to be around other kids. I got to try white water rafting and I even finally learned to swim!" Whether it's being away from home for the first time, making friends from other communities, learning new skills or fostering existing passions, these affirmations are, as Program Director Laura Shulman-Brochstein said in response to one last year, "everything".
On a personal level, I can deeply relate to the financial position many of our families find themselves in. At age 12, after a sudden change in family circumstances, camp was no longer an option for me. I had an older brother and sister, though, who attended camp over several years, and I recall how much they loved it. I saw how deep and lasting the connections can be. My brother still stays in touch with friends from all those years ago, and has his jacket from "Alton," a camp which, with stories having passed from one generation to another, holds that "special place" in our family's lore.
The summers without camp were long ones for me, so it's especially rewarding to be in a position where I can help make sure that many of the kids in our program have memorable and magical experiences at camp. In the work I do today, I think of all the "Littles" who participate in our amazing scholarship program, and if they say, at summer's end, "the time at camp flew by" followed by "I can't wait to go back," then we have done our job. Thank you to our donors for making this investment and helping to create memories.
---
Joan's career began in Retail Management. In recent years, her involvement with causes related to at-needs children led to her transition from the corporate to non-profit sector, and to an opportunity to serve the JBBBS team in their mission. Joan holds a Bachelor's Degree from Brandeis University, where she also discovered a love for writing. That continues to this day, as does a passion for reading and political discourse. She cherishes her family, not only her husband and daughter, but also her three siblings, one of whom provides an excuse for travel to Israel.