Big Brunch Honoree Marty Packer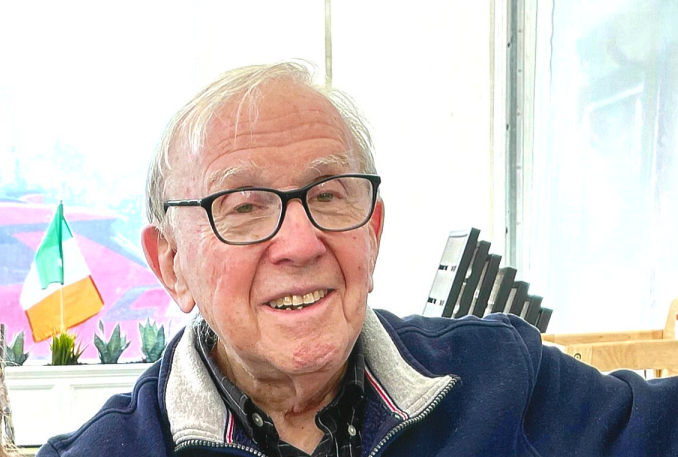 JBBBS is thrilled to honor four incredible JBBBS volunteers with the Chaverut Award at this year's Big Brunch on November 19. These four volunteers truly exemplify the word chaverut which is Hebrew for friendship.
Marty Packer is one of this year's honorees and we had the pleasure to recently ask him a few questions about his volunteer experience.   
Why did you decide to first volunteer with JBBBS?
I first volunteered in the Children's Program. I wanted a chance to give back to the community. I subsequently transitioned and started volunteering with the Friend to Friend program.
What are three words you would use to describe your JBBBS volunteer experience?
Compassion, learning and enjoyment
What is your favorite memory of your JBBBS volunteer experience?
My favorite JBBBS volunteer memories are the holiday programs that I share with my match. We both look forward to the Passover Sedar and the Chanukah party. The Sedar has a service plus good food. The Chanukah party has a DJ plus a dinner. A gift swap is also part of the event. I enjoy both events and like to see my match happy and enjoying himself.
What would you say to someone who is considering volunteering with JBBBS?
You should do it. Volunteering with JBBBS has been both an educational and a meaningful experience. You gain trust of another human being.
Do you have advice for someone who is just starting out their volunteer journey with JBBBS?
When you start out it is a learning experience for both the volunteer and the participant. Be patient. Take it one visit at a time. Take time to get to know one another. I have no doubt you will get a lot out of the match.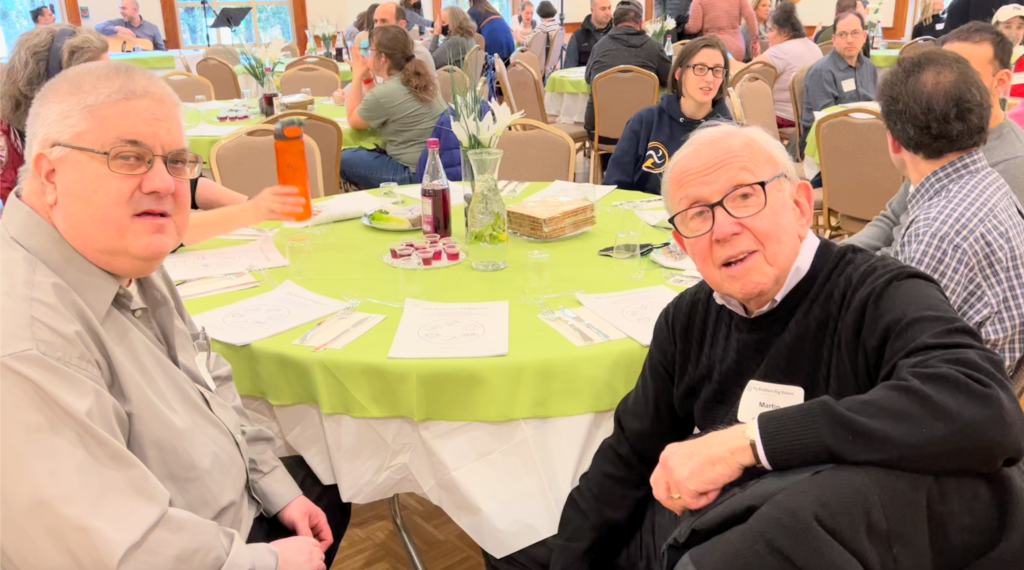 ---
Marty Packer started volunteering with JBBBS in 1989 in the Children's Program. After a few years, he then became a volunteer with Friend 2 Friend. He and his current Friend have been matched for over 16 years. Professionally, Marty was a pharmacist for 53 years and is currently a substitute teacher.