by Josh Jick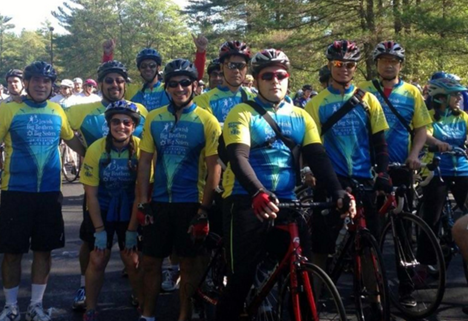 Participating in the Rodman Ride is always a blast. I should know – I've done it eight times!
My first connection to Jewish Big Brothers Big Sisters (JBBBS) was when I was an undergrad at Brandeis University. A group of friends convinced me to volunteer at the Rodman Ride. Once I learned about both JBBBS and the Ride, I became excited to participate in support of such a worthy cause. I did not realize at the time what a high it would be to actually ride a bike at the event itself. It was wonderful to be surrounded by so many local organizations that serve and support at-risk youth.
Fast forward a few years when I was a working professional and living in the Boston area. I became a Big Brother in the Children's Program at JBBBS and joined the organization's Young Professional Group. Meeting with my Little every few weeks was personally very rewarding. That year was my first experience biking in the Rodman Ride. It was only then that I recognized what a special honor and privilege it is to both volunteer at the event AND actively participate as a bike rider. A bonus—both the 25-mile and 50-mile loops are incredibly scenic.
Over the years, I have recruited co-workers and friends to join me at the Rodman Ride.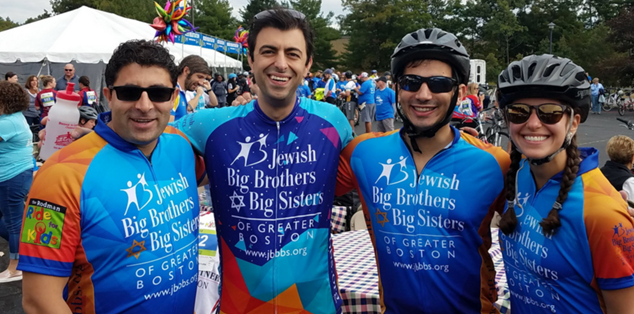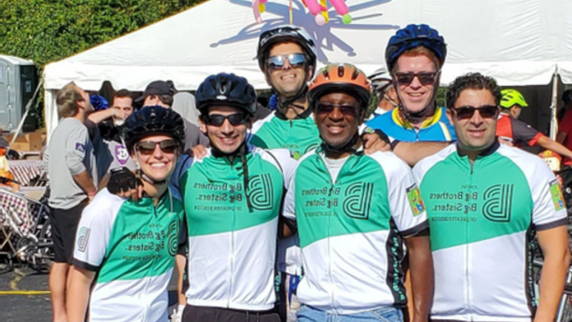 It does not matter how fast you ride, the length of your ride, or how stiff you might feel the next day. What matters is that are part of this extremely worthy cause.
I am proud to reach out to my friends, family and professional networks to raise money for Team JBBBS at the Rodman Ride. Knowing that I have been able to make a difference to the organization and my Littles over the years has been personally rewarding. When I joined the JBBBS Board in 2021, I gained a much more thorough understanding of the extent to how financial resources, volunteer time commitment, Board governance, and the extraordinary leadership impacts the success of JBBBS's Children's Program, Friend 2 Friend Program, and 3 Specialty Programs.
I am forever grateful to my college friends for introducing me to JBBBS and the Rodman Ride.
I look forward to seeing you at the Rodman Ride on September 23!
---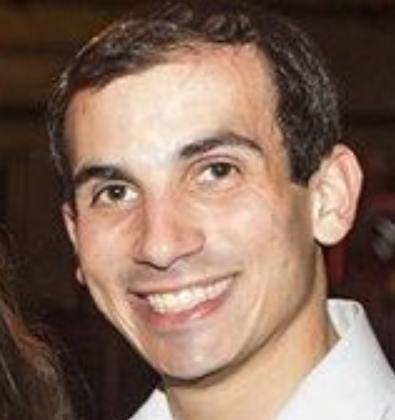 Josh Jick joined JBBBS in 2014 as a Big Brother and has since joined the board. He has worked in the financial/banking industry for 10+ years, primarily working in the marketing, municipal, operations, and strategy areas. Currently, he is the Retail Strategy and Analytics Manager at Everett Bank. Josh is an active volunteer with CJP and Brandeis University, an Incorporator of Beaver Country Day School and serves on the Finance Committee at Gateways. Josh enjoys traveling, Boston sports, and running.