Generous philanthropy inspired by 70 years of friendship
By Julie Levinson
In 1932, Harold Price was just 10 years old when his father passed away, leaving behind his mother and two younger sisters. Soon after, it was suggested to his mother that she find a father figure for Harold. JBBBS matched Harold with Joe Wolbarshtand that relationship would continue for the next 70 years.
In 1996, the duo was honored at a breakfast at the Jewish Community Center in Newton where Alan Bernon – then president of JBBBS – feted them with these words:
"Over seven decades, through your mitzvot, charity, and acts of loving kindness, you have been the embodiment of all that is noblest and most beautiful in our Jewish tradition and in our Jewish community."
At that time a fund was established in Joe's name to honor his dedication and commitment to JBBBS. To date, that fund has generated roughly one million dollars in support of the mission of JBBBS.
With a deep appreciation of the profound impact Joe had in Harold's life, upon Harold's death in 2014, his wife Annette and son Ron created the Harold D. and Annette Price Family Foundation. This discretionary fund continues to generate support – both monetarily and through volunteerism – for the mission of JBBBS: to help facilitate mentor relationships that can lead to a transformative impact on everyone involved.
Earlier this summer, Annette, who remains a devoted donor to JBBBS, celebrated her 100th birthday, surrounded by friends, family, and members of the community to which she and Harold have served with charity and loving kindness all these years.
JBBBS is grateful to the Price family for their decades-long commitment to the organization and wish Annette a wonderful and healthy 100th birthday!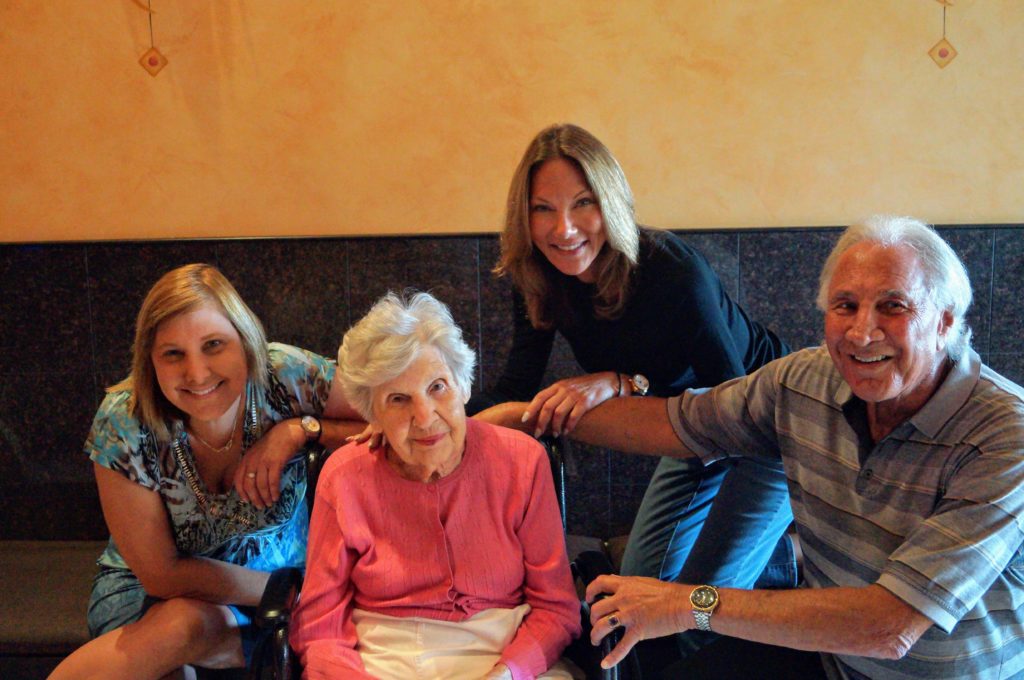 Julie Levinson is a writer, storyteller, and lover of learning about people and their experiences. She believes that everybody has a story and that others are interested in hearing them. Based north of Boston, Julie can be found walking for miles on the beach, collecting mountains of sea glass and, year round, enjoying an iced coffee and truly believes that if it's not a good time, it's not a good story.